As our lives continue to mingle with never-ending tasks, we need simple tools to bring convenience and flexibility to the way we achieve results. Either for education, finance, hospitality, entertainment, business, and health care information or updates, everybody uses Facebook all the time.
According to Zephoria Digital Marketing, 1.66 billion people on average log onto Facebook and are considered daily active users. This represents a 9% increase in year-over-year outcomes. PR Newswire added that there are 2.26 billion mobile Facebook active users.
However, that doesn't change the fact that 1.47 billion people actively use Facebook on their desktop. This set of users either use Facebook on Google Chrome, Apple Safari, Microsoft Edge, Opera, or Mozilla Firefox. That said, Google Chrome is by far the most used web browser as it's being used for more than half of all web traffic.

Source: Tech Advisor
To personalize your browsing experience and ensure that the functions of your browser are tailored to your behavioral needs and visual preferences, you employ the use of Chrome extensions.
In clear terms, Chrome Extensions are software programs that you install into the Google Chrome web browser in order to scale up the functionality. These features can help you block unwanted ads, protect your browsing privacy, manage your passwords, help you keep notes, and improve your Facebook user experience.
In this post, you will learn about the top 7 Facebook extensions for Chrome and how they can make your social media life painless.
Ready?
Let's go.
Top 7 Facebook Extensions For Chrome
Convert targeted friends With Friend Convert
Friend convert allows you to easily add your targeted friends from Facebook group or profile. It also has the seamless ability to reverse engineer the process by helping you to remove a few or all targeted friends in just one click.
What this simple yet powerful tool can help you achieve is that you can build an audience for yourself from any Facebook group that you're a member of. You can also build an audience by doing a search based on your interested keyword.
This is what to do to enjoy Friend Convert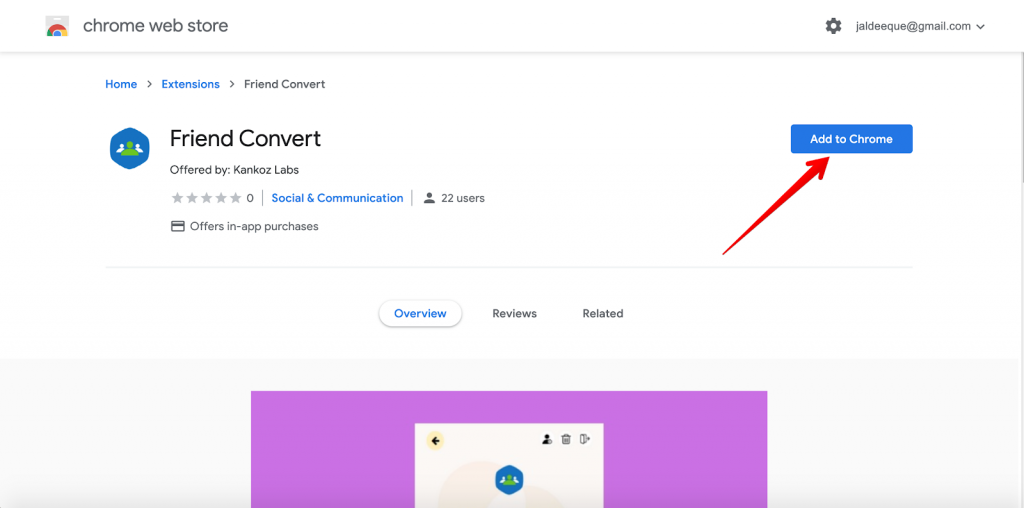 So you found this amazing article on the internet, and you couldn't help but share it with your friends on Facebook.
Instead of copying the link, opening Facebook before sharing the webpage, this share button with Facebook Google chrome extension got your back.
You easily share any webpage, images, and links on Facebook. You can also right-click on an image, and select the share on the Facebook option to share on Facebook.
The cool thing about this tool is that the pop-up window opens and closes as if nothing has happened.
To add this extension, go to;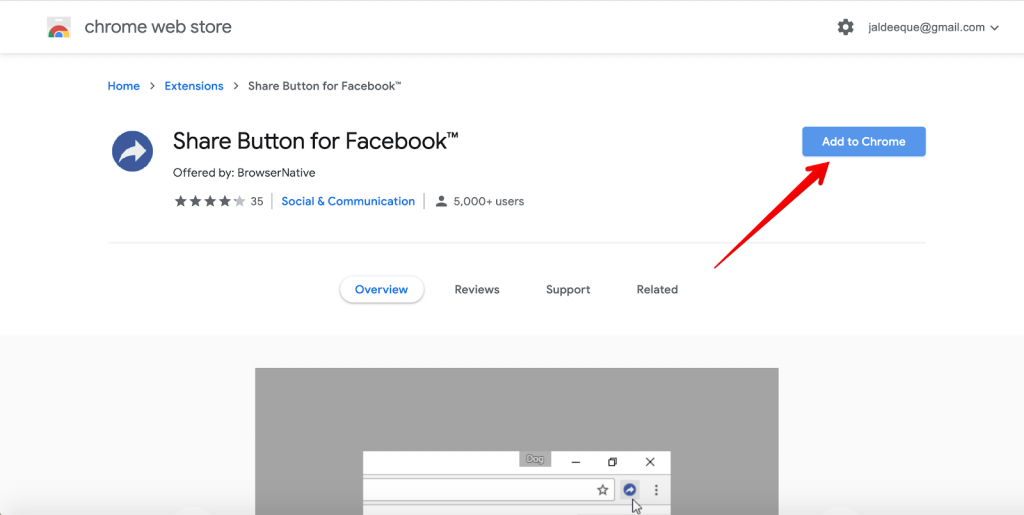 Automate your Facebook tasks with Multiple Tools
Have you ever been in the dilemma of maintaining online privacy yet tempted to show off your beautiful face? Many of us have.
This tool allows people to see your profile picture but prevents them from downloading it. Aside from that, when you're in a chat with your friends, it hinders them from knowing if you've read their messages or you're typing a response. It keeps you safe on Facebook.
This Facebook Google extension also allows you to scan groups to know which your friends have joined. It helps you scan pages to see the ones your friends liked and you can see who's active online.
The most thrilling effect of adding this extension to your web browser is that it creates a Facebook analytics dashboard for you so you can track and measure your activity on the social network.
To add this extension, go to;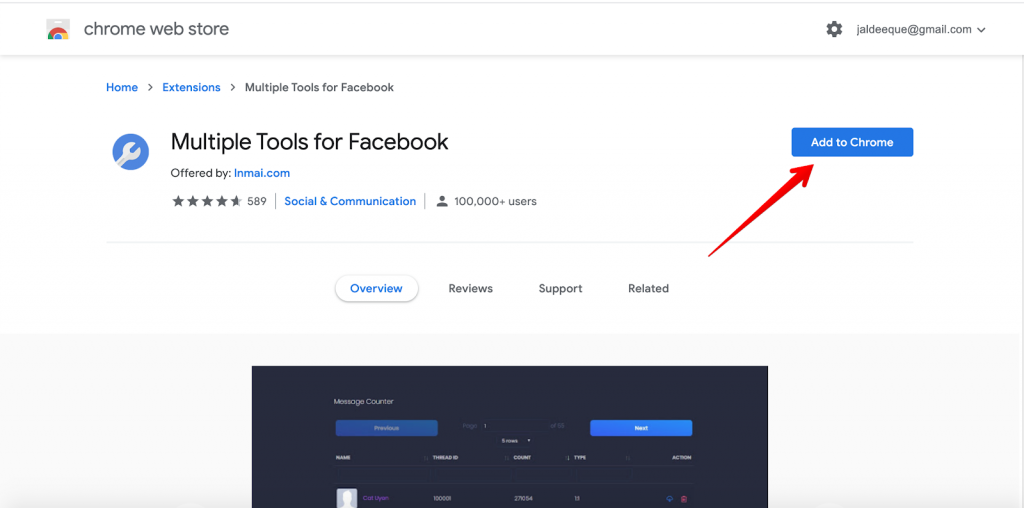 Remove annoyance with Social Fixer
Social fixer for Facebook allows you to customize your Facebook experience by filtering your news feeds. You remove what you don't want to see.
You can narrow down your preference of information by content, author, links and more. Some of its predefined filters are sponsored posts and political posts.
This tool comes with a stealth mode that hides buttons and comments area so that you don't mistakenly interact with posts that you don't intend to, and it gives detailed timestamps of activity instead of displaying approximate timing like "1hr." ago.
To add this extension, go to;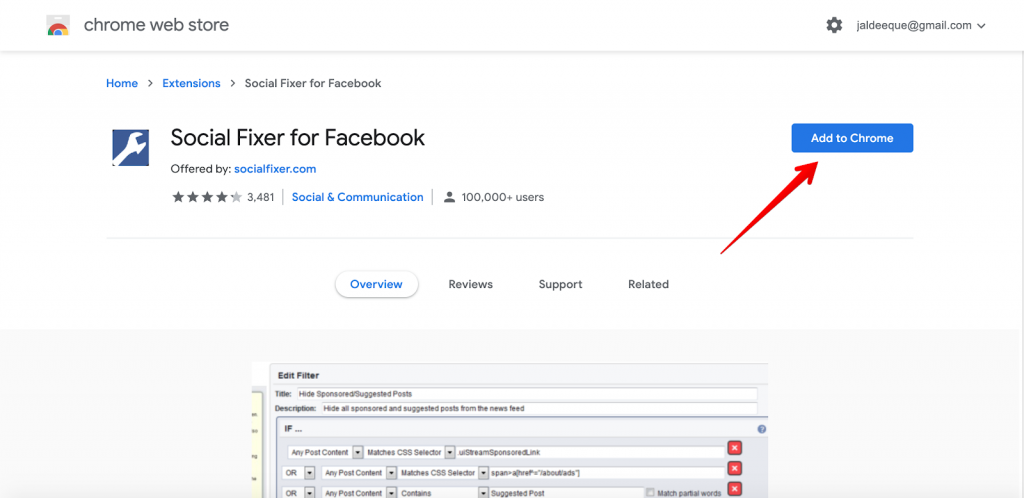 Change your FaceBook Interface with Color Changer
Change your Facebook color scheme so your friends ask you "What's that new platform you're using?"
With Facebook color changes, you can rip off that boring blue theme and switch to your preferred color.
You can choose from multiple themes and options, and easily customize Facebook headers, fonts, texts, and buttons, chat layout and background. You can tweak it anyway you want.
To add this extension, go to;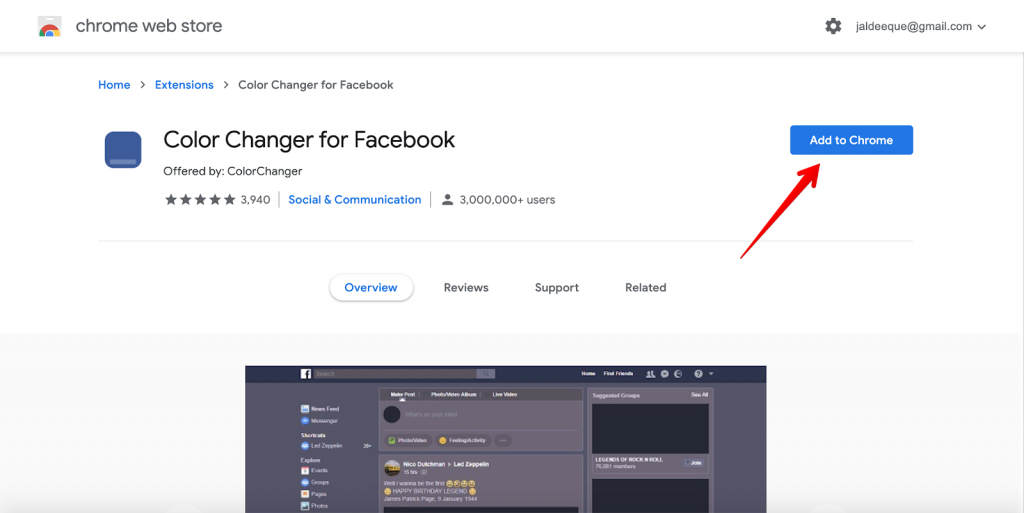 Delete Facebook Images with Image Cleaner
The Facebook image cleaner deletes Facebook images without any hassle. It permits you to delete all your Facebook images at a single click. You can wave bye to picking individual images before pushing the delete button.
All you need to achieve this process is to,
Log into your Facebook account
Go to your photos or album folder
Do a mouse click on "select multiple' button to pick from your Facebook photos or album you want to delete
Then, click on delete to take out the selected pictures
To add this extension, go to;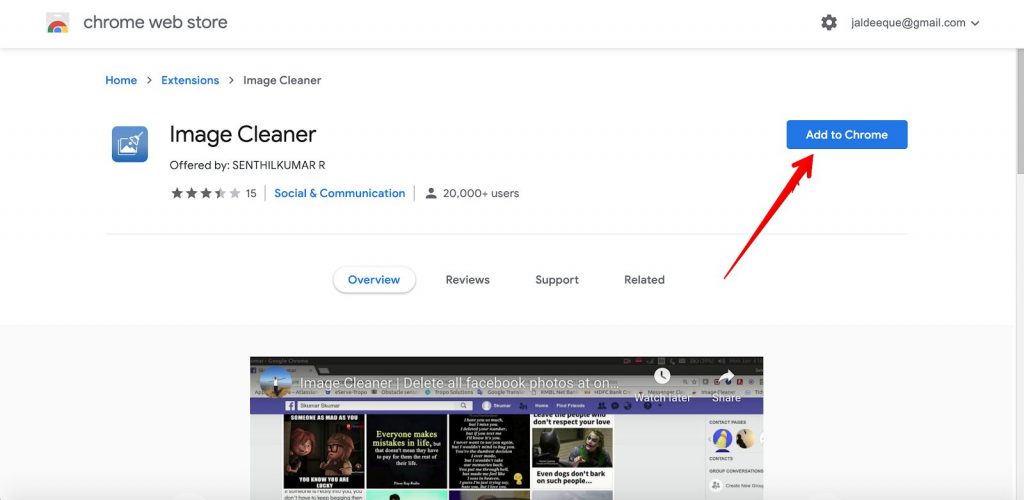 Block unnecessary ads with Ad Blocker for Facebook
The Facebook adblocker blocks both suggested post and sidebar ads. When this is done, it will improve your browsing speed as there would be no unnecessary graphics or video to pull it back. You'll have a less disturbing and unwanted ads free Facebook experience and more productive time as those ads take another route.
To add this extension, go to;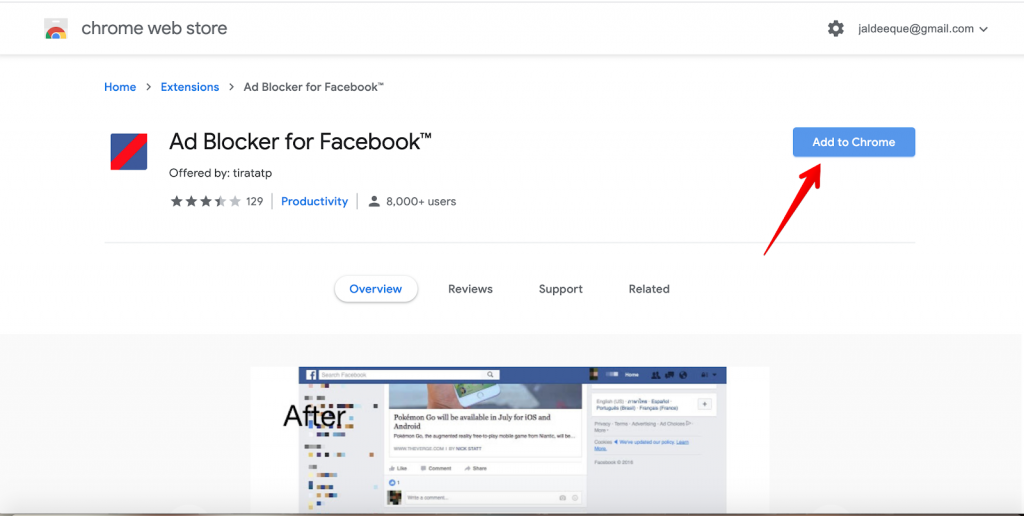 Final thoughts
As you can see, using the Facebook extension for Chrome will make your Facebook experience smooth. It will add value to your personal or business endeavor, and you'll have the power to make preferences that will increase your productivity and help you stay organized.
If you're ready to bring real automation and excuse yourself of Facebook time wasters, this is the best time to begin adding those Facebook extensions for Chrome.