The title, Facebook Group Expert, is a new concept introduced in late 2021. Facebook aims to prove to users that they care about the quality of discussions and spam prevention. By designating specific members as group experts, they hope to achieve that aim.
Facebook groups were developed to provide secure environments for individuals to share perspectives. Because of this, Facebook introduced more moderating tools to improve the user experience.
This article will discuss what a Facebook group expert is, what they do, how to appoint them, and more.
What Is A Facebook Group Expert?
Facebook groups can identify Facebook Group Experts, but only the admins can appoint them.
People can check the member menu to see who the experts in the Facebook group are. These are members whose answers and comments they can trust.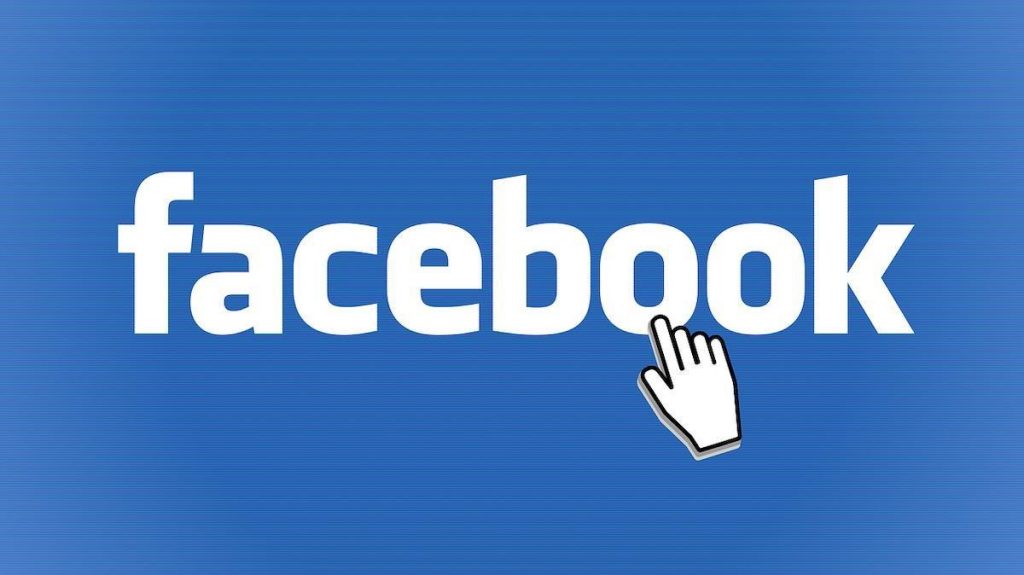 Unlike other Facebook group badges, Facebook group expert badges don't get given automatically by Facebook's algorithm.
What Exactly Does A Facebook Group Expert Do?
Group experts are users knowledgeable about the subjects frequently covered in the group. They ought to foster quality conversations and make finding reliable and significant info simpler for other members. Group experts can support admins in arranging Q&As, offer viewpoints on a topic, and reply to queries.
Benefits of Having A Group Expert In Your Community
When your Facebook group member list is over 100, it starts making sense to assign Facebook Group Expert roles to people. It helps members to recognize valuable information more easily. And also helps keep these experts more engaged in the group.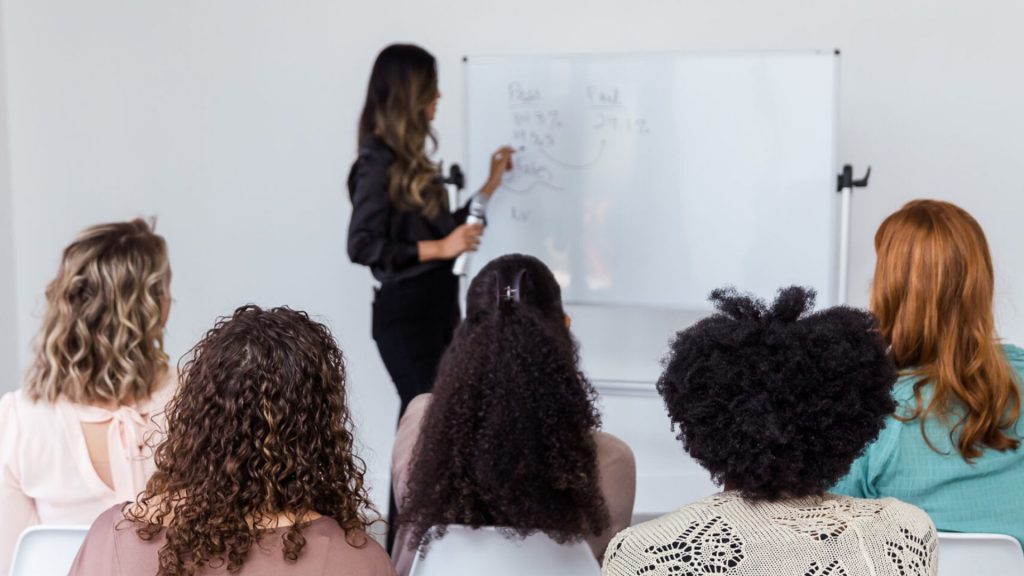 Globally, over 70 million admins and moderators oversee active Facebook groups. You'll find subject matter specialists, from fitness trainers to highly skilled crafters. These experts love to share their knowledge.
How Does Admin Identify A Facebook Group Expert?
Knowledgeable members of the group generally stand out. They're regular contributors, and other members start trusting what they're saying. Especially in group conversations among participants.
Group admins can search for specific topics. They can discover relevant people who are not yet members and invite them to join as group experts. Facebook introduced automatic invites. It makes it easier for Facebook group experts to engage with their followers. It allows them to invite their recently engaged page followers to join groups.
What Does the Facebook Group Expert Badge Mean?
Facebook made Facebook badges official in 2017. There are badges for admins and moderators, and new users. These visual cues are intended to help group members get to know each other.
Badges for Facebook groups are a huge success. They enable participants and group administrators to share information, encourage one another, and participate in discussions in a Facebook group.
Facebook group expert badges help group members to recognize who to talk to on a specific subject and discover valuable content. Group experts promote the formation of communities.
Badges serve to identify you or highlight your accomplishments in your group. If you have a group expert badge and agree to let it be shown, it will be visible in the group's posts, comments, and profile.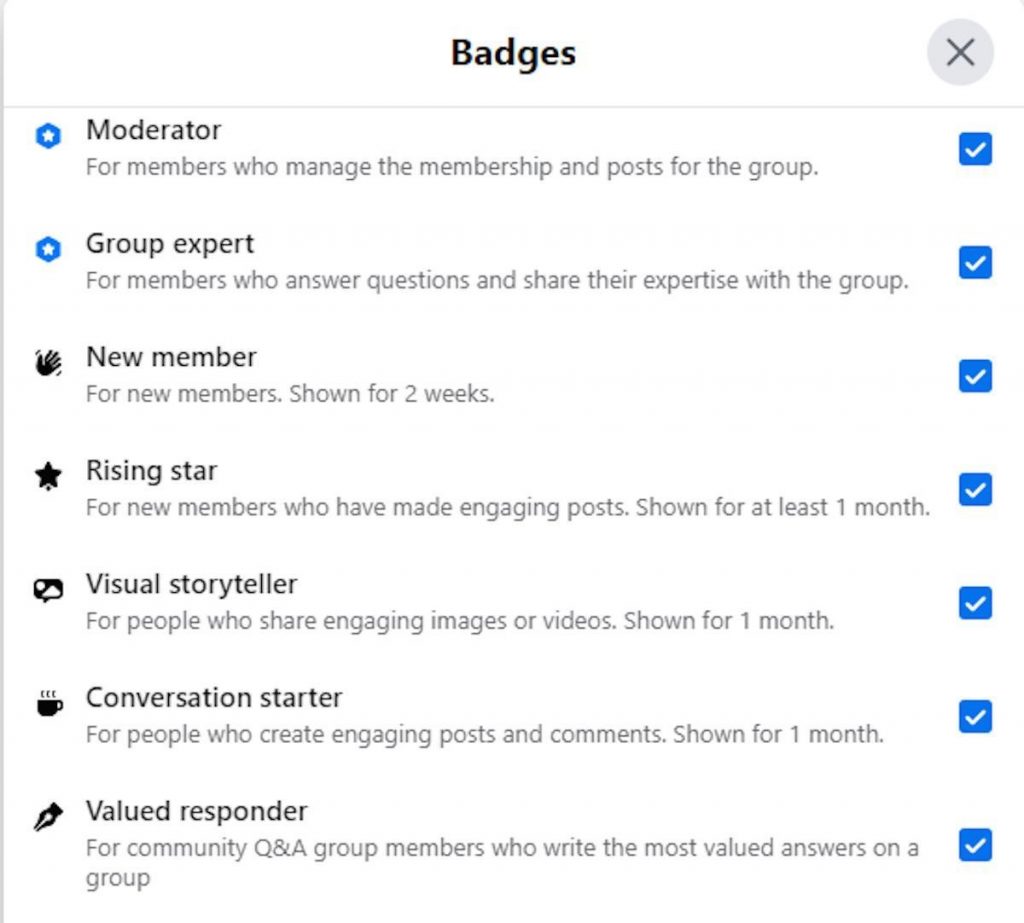 How to Assign A Facebook Group Expert Badge on Desktop
Facebook Group admins can designate helpful members as subject matter experts. To make an individual in your group a Facebook Group Expert, follow these steps:
Activate the Facebook group.
Under the Facebook Cover photo, select "Members."
Look for the person you want to be the group's expert in the member list.
Click the three dots next to their name.
Choose "Add as group expert."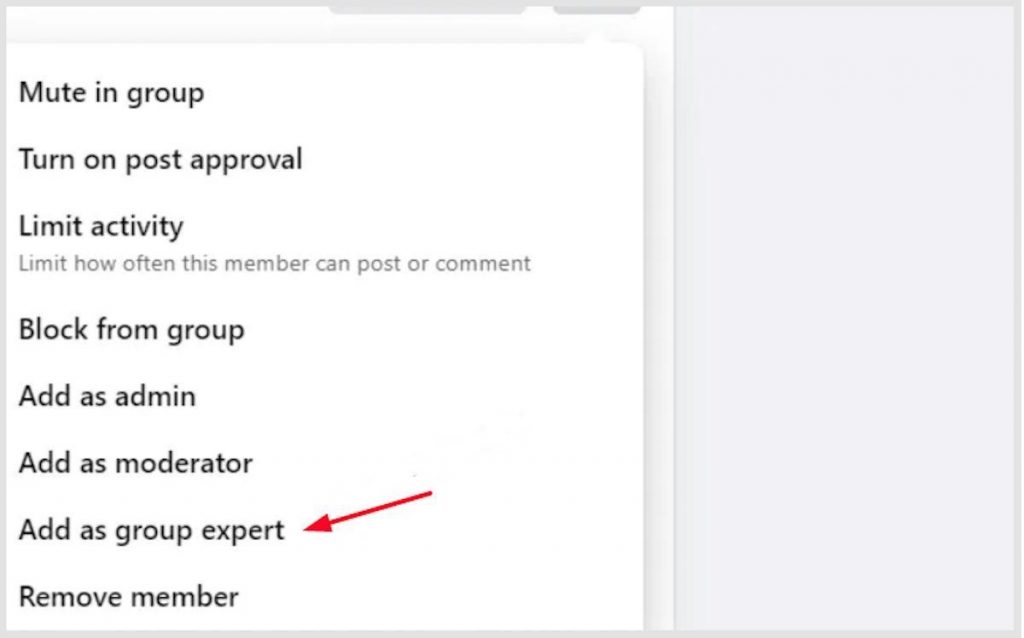 If they accept the Group Expert role, this person will now get a Facebook group expert icon next to their name. Remember that they have the option to decline the Facebook Group Expert role if they so choose.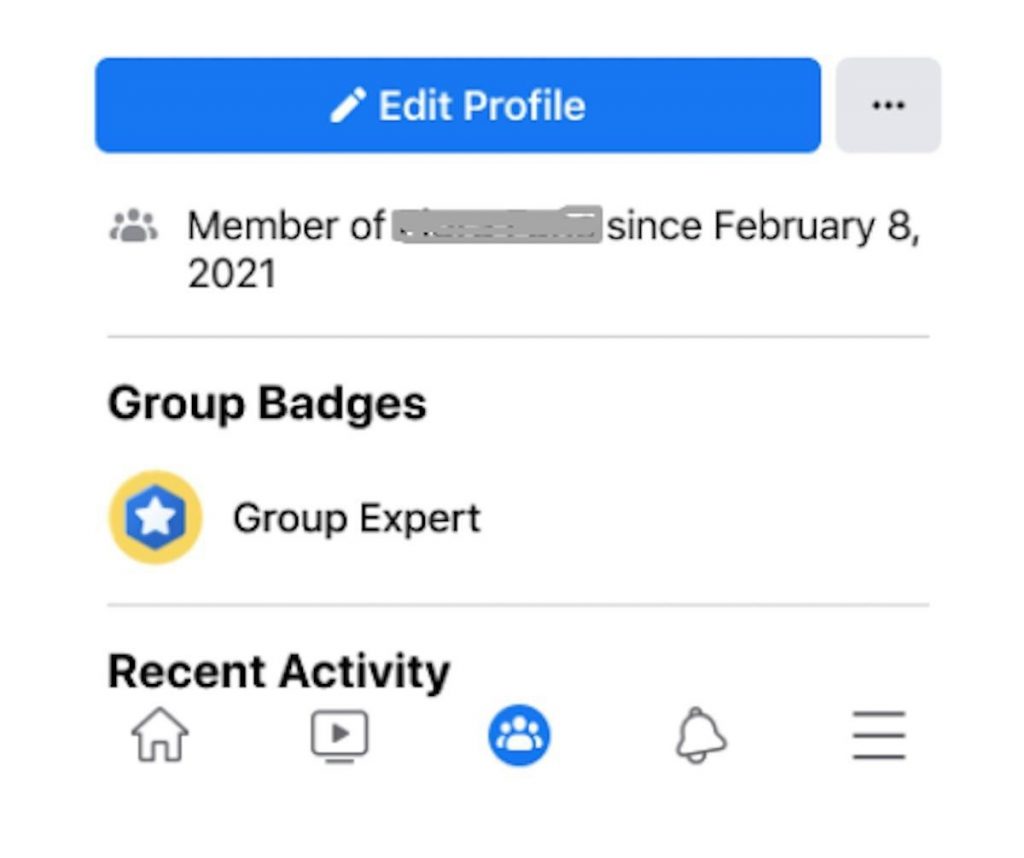 How to Assign A Facebook Group Expert Badge on Mobile
Theoretically, the Facebook apps for iOS and Android offer the same features as the desktop version. But navigation is complex, and many apps direct you to the mobile website instead of the app.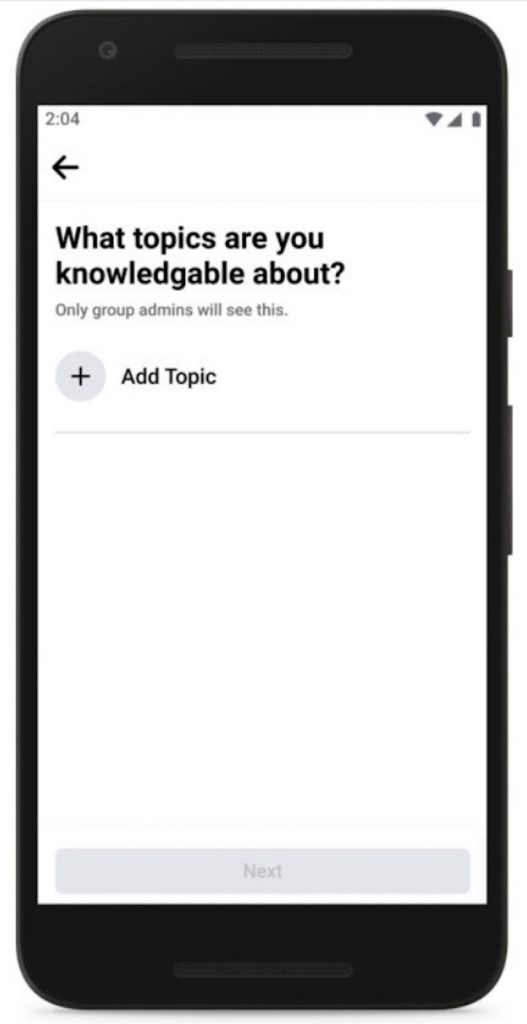 You're in luck if you're fed up with the limitations while using the Facebook mobile site. You can quickly switch between Facebook's mobile and desktop editions on both Android and iOS. Or you need to modify a setting you can't change from the mobile version.
Switch to the desktop edition on your mobile. And follow the same steps for assigning a group expert on your mobile as you would on your desktop.
Why Can't Someone Become A Facebook Group Expert?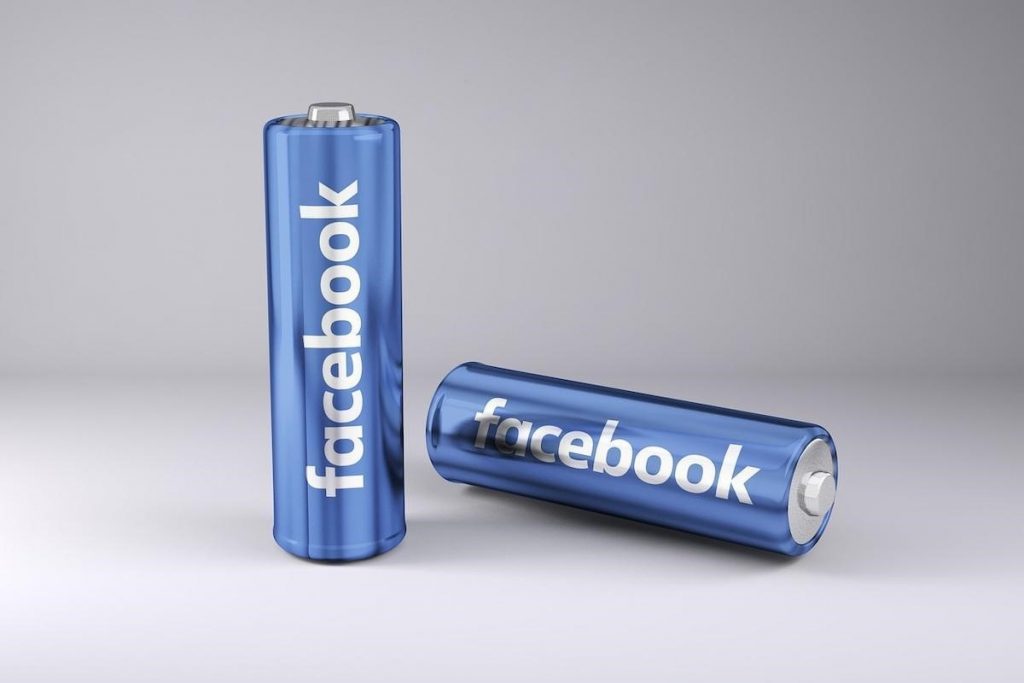 Here are the most common problems to watch out for if you're having trouble assigning Facebook Group Expert roles:
If someone has received more than three Community Standards violations across Facebook in the past 90 days,
Or more than two misinformation violations in that group in the same time frame.
Then you cannot add them to the Facebook Group Expert role.
How To Remove A Group Expert Badge From Someone?
Here's how to do it if you have to take someone's Group Expert status away:
Activate the Facebook group.
Click on 'Members'.
Find the three dots next to the member's name and click.
Then select "Remove as group expert."
Facebook will not automatically notify the individual that the group expert icon has been removed. It's polite for admins to let the person know about the removal.
Ways for Facebook Group Experts and Their Communities to Connect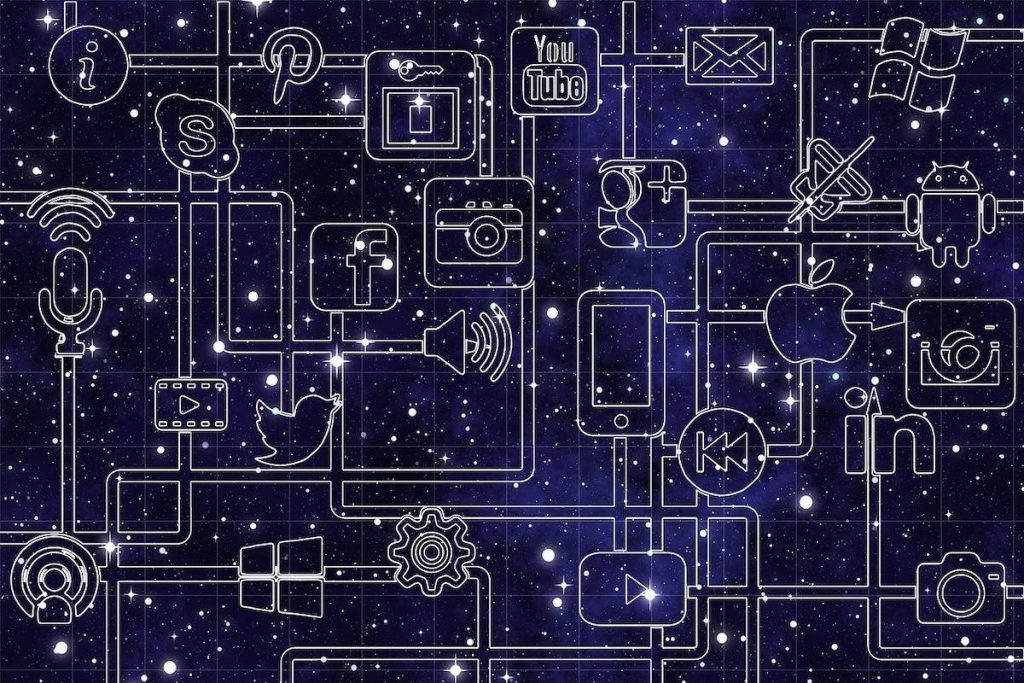 People must have access to channels for seeking and exchanging knowledge. And to do so outside of traditional posts and comments.
And these are a few ways to do it.
Ask Questions. When someone writes a post in their group that looks like a question, the post is automatically upgraded. The new format invites others to offer counsel, information, or viewpoints.
Create Live Audio Rooms in Groups. This is a low-pressure way for communities and experts to share ideas and inspiration. And they do so through audio-first dialogues.
Host Q&As. This is an excellent way for individuals to direct text-based, in-the-moment question-and-answer sessions with their communities. All questions can be seen in the Q&A's comment section, and the answers are shown in an interactive, swipeable stack.
Final Thoughts
Facebook group expert badges aim to recognize knowledgeable members. The main goal of both group experts and moderators is to maintain community participation.
In the case of experts, this means serving as a respected source of information and material for the community.
Additionally, community builders, who require a vibrant and active community, need the work of devoted members as the globe has grown more community-focused over time.