Facebook groups are a great way to connect with other people who share your interests. But did you know that they're also a great way to get opinions from your group members?
Since most of us are on Facebook almost daily, getting the word out about your product, business, cause, or topics is pretty easy. You can easily create a poll and post it in just seconds.
In addition, polls can help you gather data and make informed decisions for your business. It's also an effective way to engage with your group members.
So if you want to gather data or learn about the thoughts of your group members on a certain topic, you're in the right place!
How to create a poll on a Facebook group using a desktop?
If you're using a desktop, creating a poll on your Facebook group is easy. Just follow these steps:
1. Select your group by clicking Groups in the left menu on Your Feed. Click See more if you don't see Groups.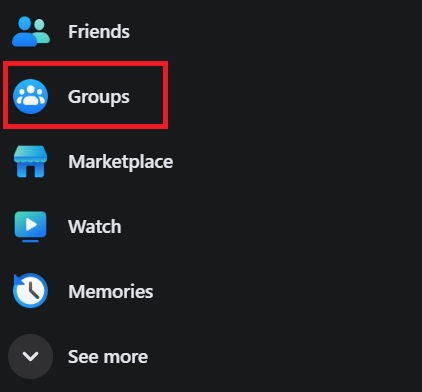 2. Click "Write something" and choose Poll by clicking in the bottom right corner.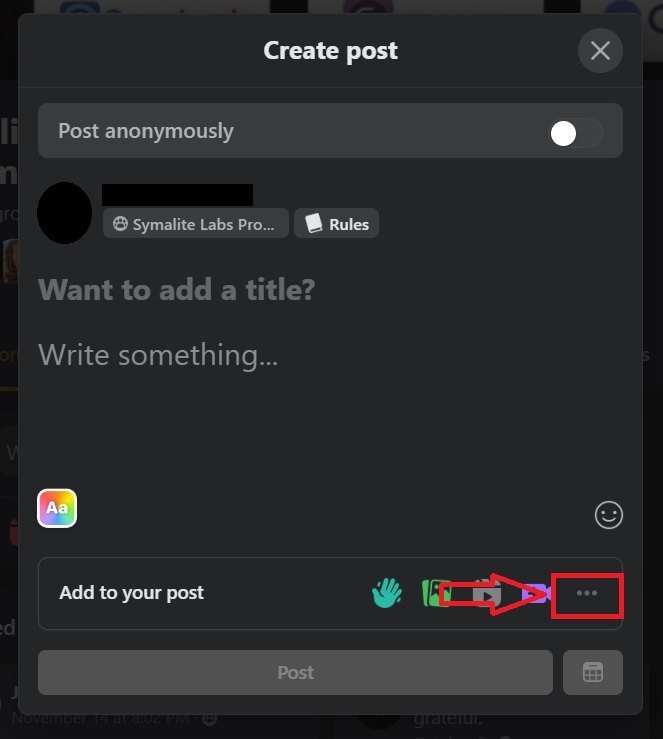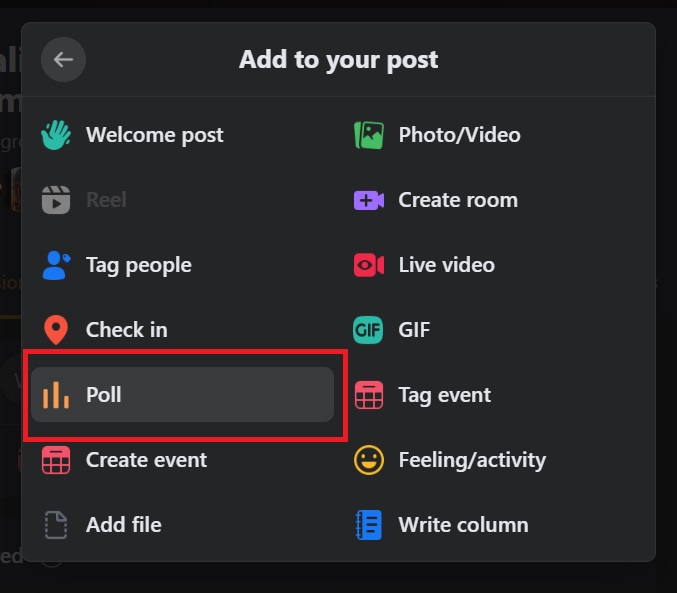 3. Enter a question, then add possible answers on the "Option."
4. And hit "Post."
How to create a poll on a Facebook group using mobile?
And if you're using a mobile app, Android or iPhone, here's how you can do it.
1. Tap the menu or the three horizontal lines in the upper right corner or lower right corner of the Facebook app.
2. Then go to "Groups" and tap "Your Groups." Tap See more if you don't see Groups.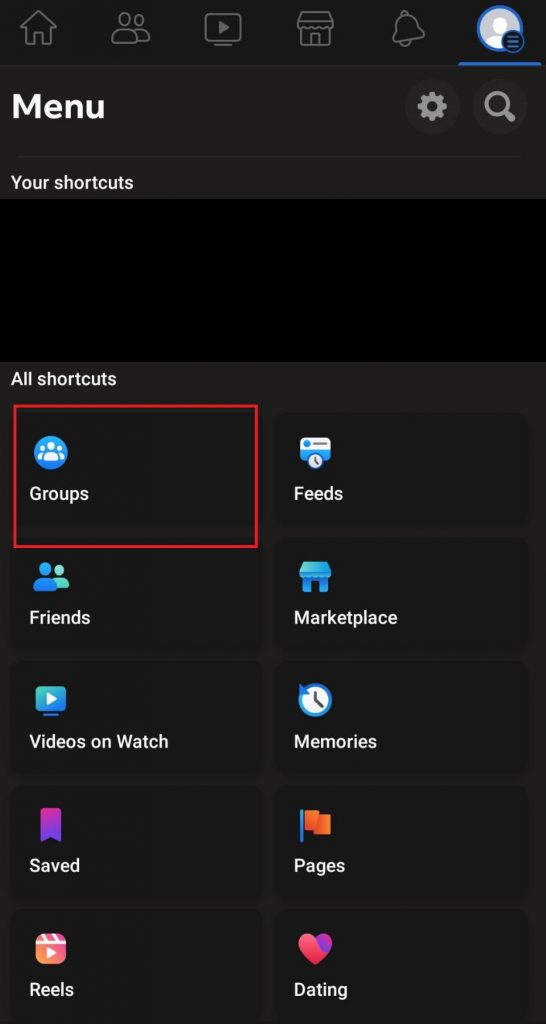 3. Click the "Write something"…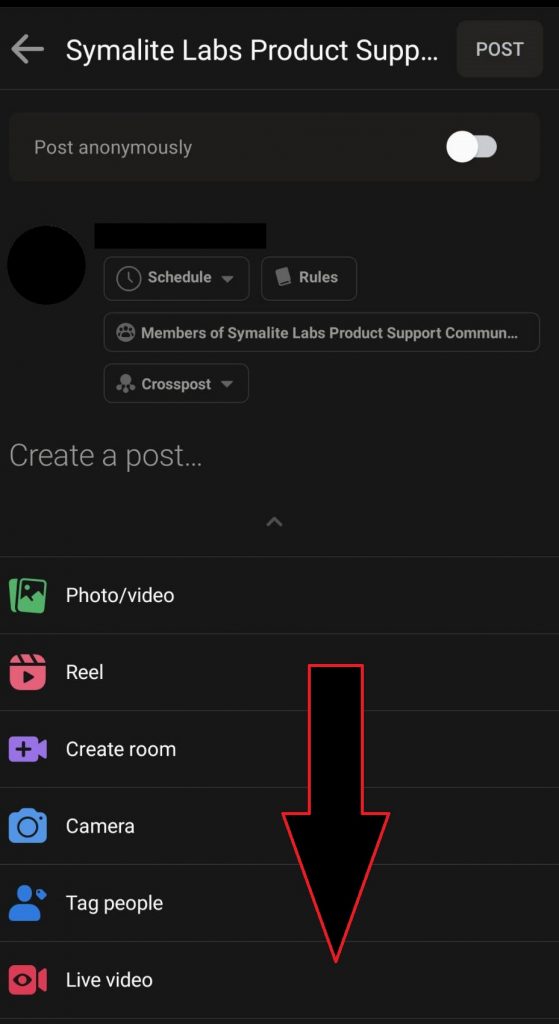 4. Scroll down and choose Poll.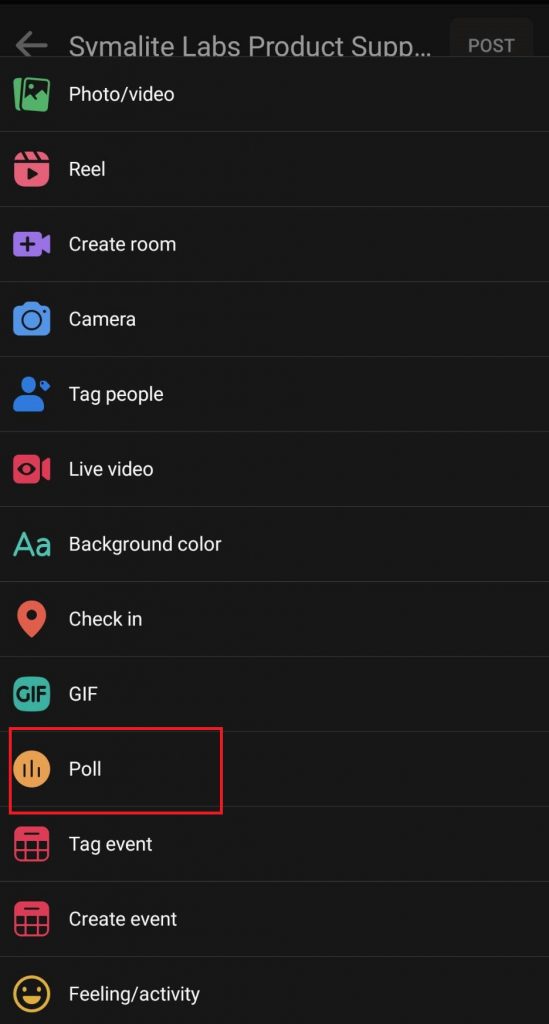 5. Enter a question and provide options for group members to choose from.
6. Tap the Post button.
What's the advantage of creating a poll on a Facebook group?
You can use Facebook for a variety of advantages. Here are some of them:
1. A poll boosts engagement, which is essential for giving more group members access to your poll.
Remember that the Facebook algorithm rewards content with high engagement and relevance to a specific audience.
Additionally, one of the few ways to increase views for organic posts on a brand account is through high levels of participation. And Facebook groups need to keep the members engaged in maintaining it.
2. This strategy helps the reader understand your brand by encouraging a two-way dialogue with members through the poll content.
In other words, polls give the impression that you are concerned with what others think. Too many businesses simply push products on consumers and hope they like them.
3. It gives you an additional, engaging channel for getting customer feedback.
4. You can gather suggestions from your members by asking questions that can guide your marketing plan, including your content strategy.
People will often disclose facts they usually wouldn't by being asked.
5. Get market research to understand your members' needs better.
6. By demonstrating that your product or service has a feature or benefit that your members are looking for and can ask in a way that reveals it and how much better it is than without it, polls, when done correctly, can boost lead generation.
What are the alternatives for Facebook group polls?
Facebook group polls are great. They're quick and easy, allowing you to get lots of feedback from your members. But there are some issues with them.
For one thing, polls aren't actually that good for engagement. At least not as good as you might think.
The Facebook algorithm favors posts with lots of comments and likes, so the more people participating in your poll, the more likely it is to surface in other people's News Feeds. And when people do participate in your poll, they may leave a quick answer without adding anything else to the conversation.
If you want to encourage more thoughtful participation from your members, consider asking them to comment on their answers instead of just clicking "agree" or "disagree." It will allow them to expand on their thoughts about the topic at hand rather than just giving a quick answer without any context.
If you want even more engagement from your members, host your poll externally, like Google Forms or Typeform, or whatever tool works best for what you need. Then link up their responses in another post so everyone can see them!
Frequently Asked Questions
How do I delete my Facebook Poll?
You can quickly delete a Facebook poll. Go to your Facebook Page and select "Manage Polls" from the three dots in the top right corner. Find the poll you want to delete and select it. You can permanently delete it by clicking the X.
What is the minimum number of responses required to see a Facebook Poll and its data?
In order to examine a full analysis of your poll, you need to collect at least ten individual responses from your group members who have given their consent to view your poll.
How do I find out the results of my Facebook Poll?
You can view your poll results by going to the Facebook Group that contains the poll and scrolling down to the section labeled "Posts."
After selecting the "View Results" option, you will be brought to a page that lists all of your most recent postings, including any polls and feedback that may be shared from users who participated in the survey.
Simply click on the three dots in the screen's upper right corner, and then select "View Past Results" from the drop-down menu that appears.
Even though a poll has already been closed, you can still access the detailed information. However, because the responses are no longer accessible, you will not be able to examine any of them individually, nor will you be able to share any of them.
How many options can you add to a poll?
You can add up to six options on your Facebook poll. You can add new options by selecting the "+Add another option."
Final Thoughts
If you're looking for a way to engage group members or launch a new product, asking them for feedback or opinions is always a good idea. You can do that by creating polls on Facebook groups.
It's a surefire way to get people talking about the things that matter to them, and it's a great way to get feedback from your community.
Additionally, if you're looking for ways to grow your email list? Try using Group Leads! It will transform your Facebook group members into leads.
Read this post if you're still looking for new ways to gain more group engagements on your Facebook group. The ideas are out of the box!