Facebook group rules are an excellent tool for managing and focusing your online community.
There are good reasons for this.
Facebook groups are increasingly becoming valuable tools for businesses looking to build communities and meaningful connections with their customers.
Groups, instead of pages, allow you to create a closed circle of individuals who are familiar (or wish to become familiar) with your product or service.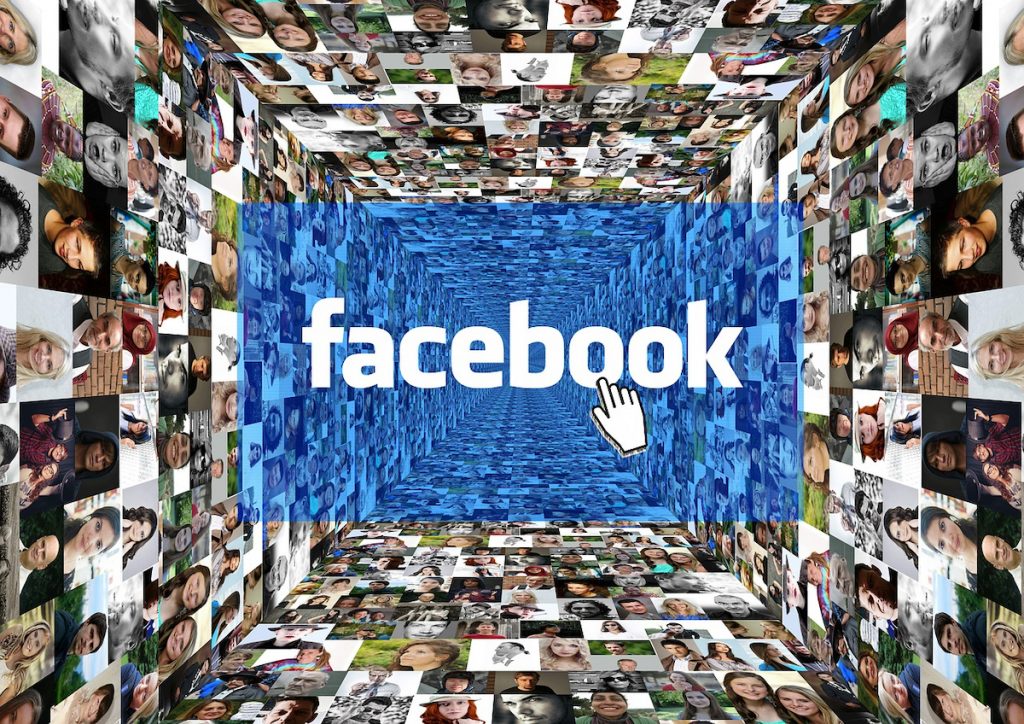 Why Are There Facebook Group Rules?
Administering a Facebook business group is more complex than it appears. This takes time and work, from acquiring new members to maintaining the organization. Generally, folks operate better when they have guidelines.
Having a system of preset norms of behavior means keeping order and effectively communicating within a community. They are also present to ensure that every member feels welcome and encouraged to contribute their thoughts, start a debate, or ask a question.
You will also be in the best position to avoid undesired messages and conflict from occurring if you publish clear rules and enforce them consistently (without the need for Facebook AI robots to rush in and moderate on your behalf!).
Group rules are also great for keeping the group focused and on topic. The Group rules are in the "About" section of your group once they have been written. If the rules ask membership questions, group rules will also be presented when a new member wishes to join your group.
Facebook Group Rules Tips and Best Practices
Here are some helpful tips for whatever type of Facebook group you operate. These will help you and your members accept and appreciate one another as you build a community together.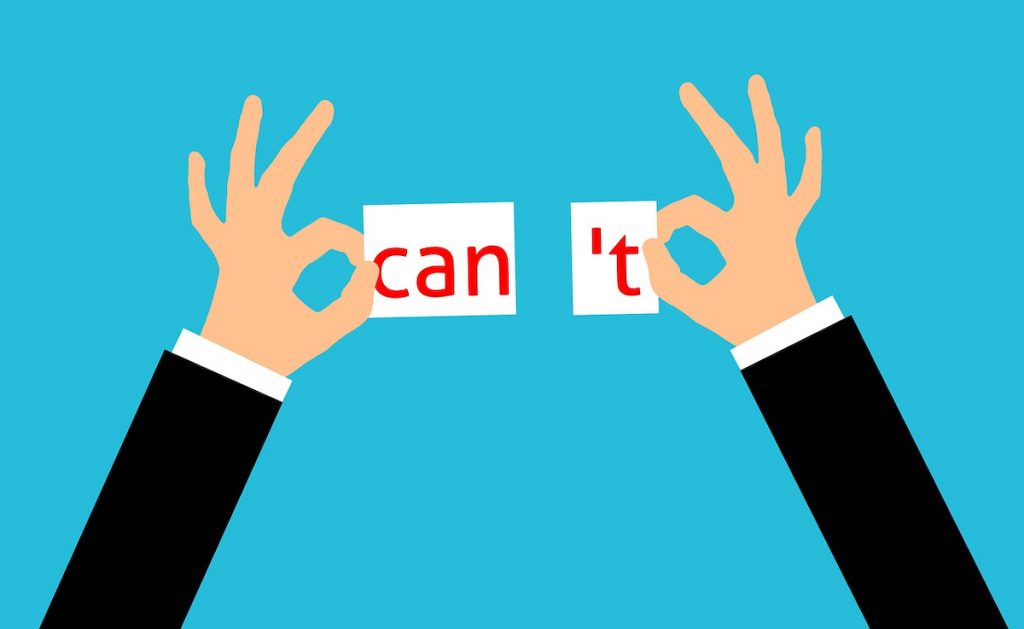 Group rules don't have to be frightening and nasty! Rules should assist in setting the tone for your group and prevent conflict.
Setting out rules early on helps set expectations of the group culture you want to promote. This is especially important for new groups. Ideally, you should add rules to your group before launching it. Some of the most successful groups (those with little conflict) attribute their success to having rules in place from the start.
You want to encourage, not strangle, positive discussion in your group. Good rules create the group's character by outlining how members can positively contribute, rather than saying, "don't do this, don't say that." Rather than listing what members should not do, describe the behaviors you want to foster.
If you adjust your regulations, do it gradually rather than all at once. Gradual rule adjustments will give the community time to adapt and react.
Remind members of your group's rules regularly. You can do so by publishing them in the group, as many new members will overlook them. Members know they should take the group's rules seriously when they see an admin continuously enforcing them.
If necessary, restate particular guidelines in the comments section of any heated discussions between group members. Take the time to recognize and reward members who go out of their way to remind individuals of group norms and help keep your group's culture alive.
Add membership questions to group rules to help prospective members grasp your group's expectations.
Getting To Know Community Guidelines
As the moderator of your community, you can opt to have the Facebook group rules show when someone wants to join. You can include pending membership questions here too. With this, you can ensure that everyone knows the regulations they must follow. Membership questions can help determine whether a potential member has reviewed and understands your guidelines.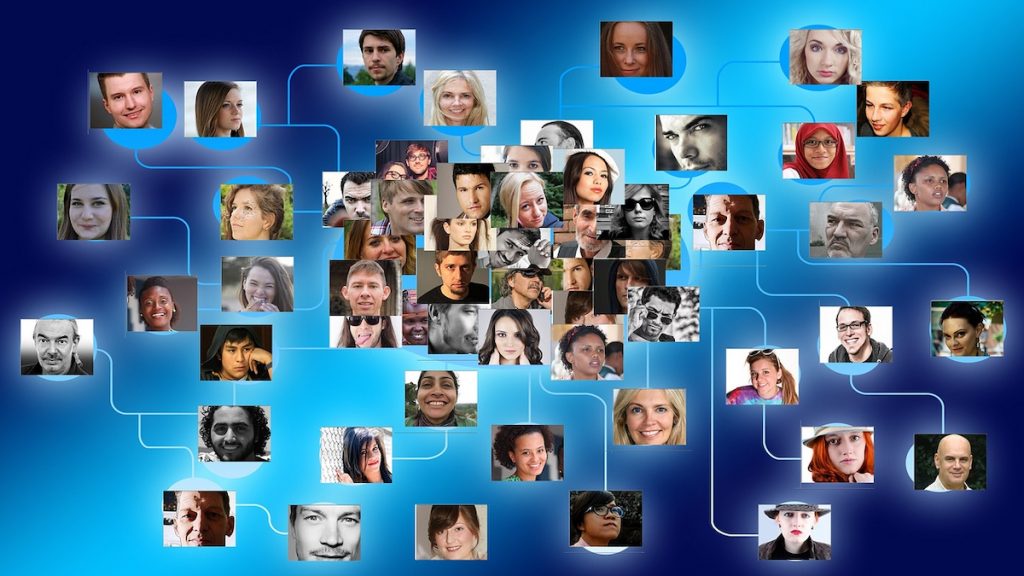 Setting Up Facebook Group Rules
Overall, a great set of rules is a crucial component in any Facebook group. So, if you haven't already done so, add the rules for your Facebook group. By establishing group rules, you're establishing the culture of your community.
Before doing anything, try having a general conversation with your current members. Then they will give you some initial information about who you want in your group.
So, when establishing your group rules, keep these few points in mind.
Avoid being harsh. Make your voice as supportive and upbeat as possible. Folks want to be part of a kind, humble, and motivational group.
Make a list of what members can do. Instead of merely expressing what is not permitted, incorporate what is encouraged in your group. This helps to create a positive atmosphere and piques the interest of potential members.
Facebook provides a dedicated section to assist you in creating and successfully communicating the group's rules to potential and existing group members.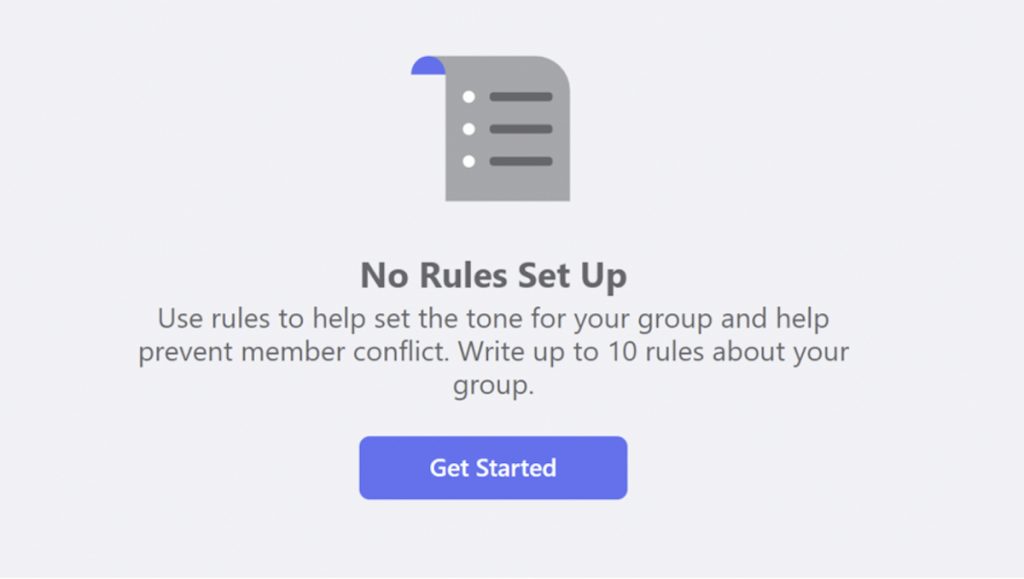 You can create, edit, and rearrange up to ten rules in your Facebook group.
In your Desktop News Feed, click "Groups" in the menu on the left and pick your group. Click "See More" if you don't see "Groups."
In the left menu, under "Moderation," choose "Group Rules."
Select "Get Started or Create," then add rules from the examples or write your own.
Select "Create."
To change the order of group rules, click the six small dots next to each rule. Then you can drag and drop the rules into the order you want.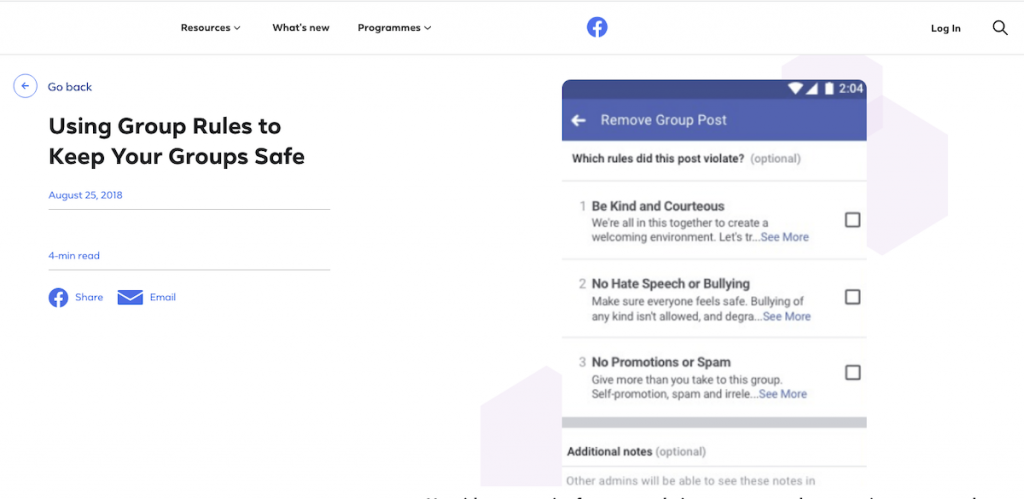 According to Facebook's most recent modification to group rules:
When you (or another admin or moderator) remove a post that breaks your community rules, you can notify members of the group of which rule was broken. If you opt to provide feedback, the member will receive a notification that includes the rule they violated as well as a personalized comment. The notification is delivered on behalf of group administrators. And doesn't identify the specific administrator who removed the post and contacted the member.
Administrators and moderators can also provide notes when they remove a post to allow for more collaboration and safer community-building. These notes are saved in the administrator activity log.
How to Edit Rules of a Facebook Group
You can quickly establish and modify your Facebook group rules as needed. It would help if you kept your rules up to date as your community expands.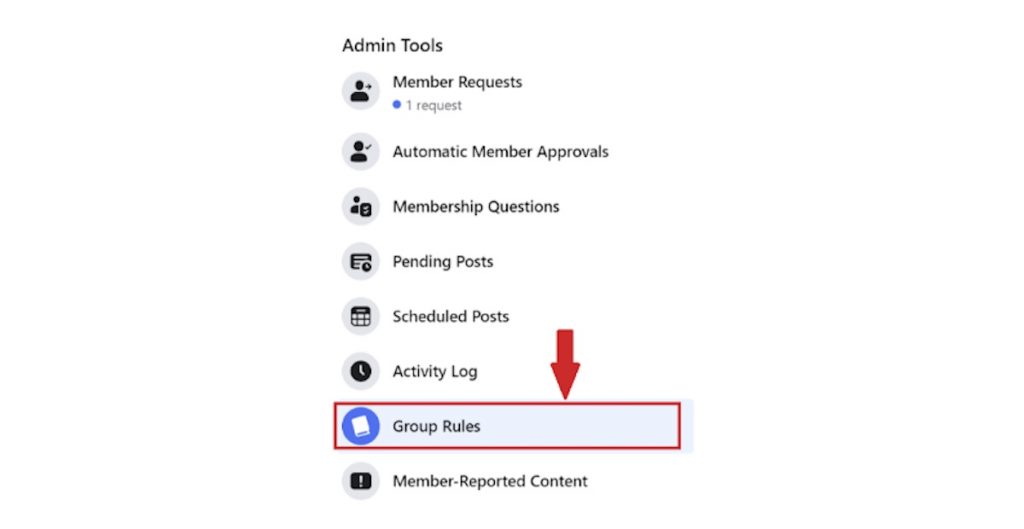 Access your Facebook account.
Pick the group you want to update rules for from the left-hand corner of your news feed.
Under admin tools on the left, select "Group Rules."
All of your group's rules will be displayed. Tap the three dots next to the rule you want to change. Press the "Edit Rule" button.
A dialog box with the title and description of that rule will appear. Make the necessary adjustments, then click "Save."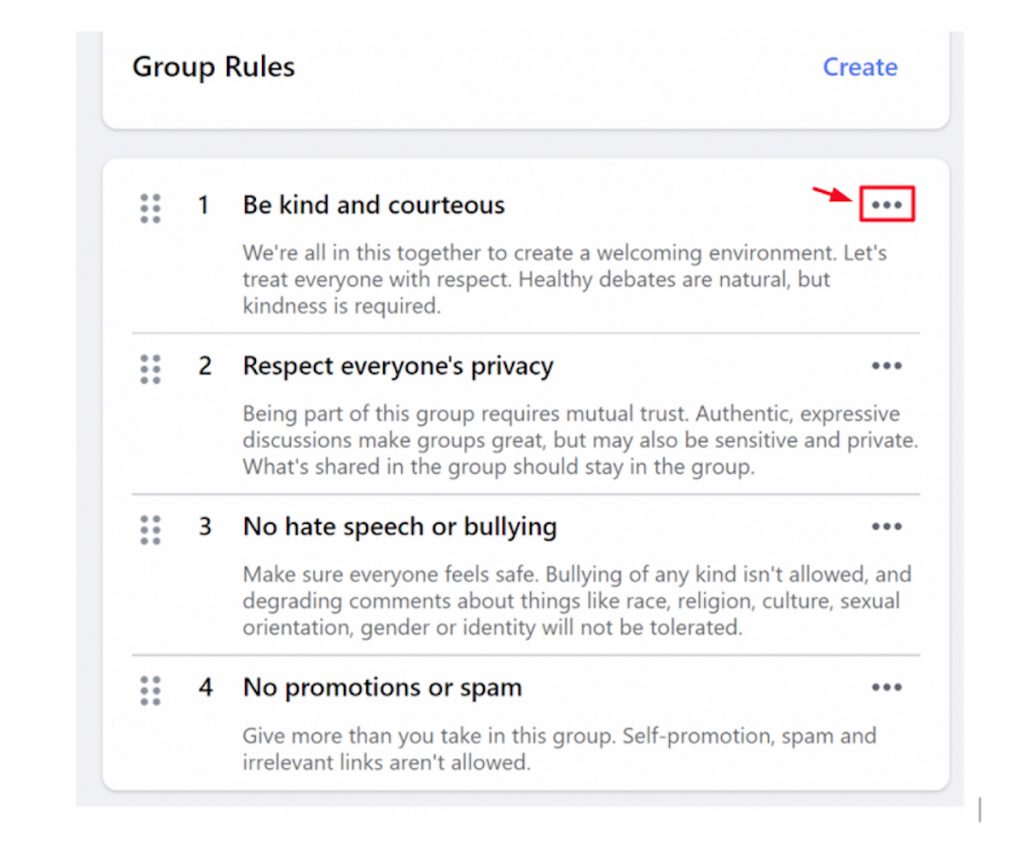 The Most Common Facebook Group Rules
Do you want to create a set of guidelines for your group but don't know where to begin? Here is a list of the most regularly used Facebook group regulations put together for your convenience:
Be considerate. Bullying, insulting, or making degrading comments to other members or non-members will result in immediate expulsion from the group.
Be respectful. The group does not condone foul language. If you break this rule once, you will receive a warning. If you do it repeatedly, you will be banned.
There is no advertising. Don't use the group to promote your own or someone else's company, website, page, or fundraiser. These will be immediately removed, and you may be blocked.
Make use of the search function. Please search the feed before asking a question to avoid cluttering the group. Check if someone else has asked the same question before.
Only the English language should be used. Please use English to ensure that all group members understand you.
Keep the conversation on track. Only posts and comments about the group's activity are permitted. Off-topic content will be deleted with a warning.
Nothing that could be considered spam is allowed. If you continue to ask the same question or make the same comment after admins have removed it due to a rule violation, a ban will be put in place. You may even consider using Google's search option for answers first.
Report any rule violations. If you discover a post/comment that violates the group's standards, please report it to the admins. Please don't verbally abuse the author.
Consider your options before reporting. Don't report posts or comments that do not violate any rules simply because you dislike or disagree with their content.
Speak with the administrative team. If you have any issues or are having problems with the group, contact one of the Facebook admins. That's what they're there for.
How to Tag a Facebook Group Rule
If you are the administrator of a group, you can remind members of the group rules. You can do so by tagging one or even more rules in a conversation or post.
To include a rule in a comment or post, do the following:
Tap "Menu" from your News Feed, then "Groups," and finally your group.
To tag a rule in a comment, tap "Comment" below the post on which you want to comment. Tap "Write anything" to include a rule in a post.
Tap "Tag a rule after typing" @.
Tap the rule or rules you want to include in your comment or post.
7 Facebook Group Rules Examples
The list of examples of Facebook groups is endless. Anything under the sun can be good for forming a group. Below are a few common examples, but this is by no means all of them.
Business and Customer Feedback
Avoid competition promotion or other spam sales posts for any business. Any customer service inquiries should be sent to a separate e-mail address to keep the discussion peaceful and free of disputes. Do this rather than posting them in the group.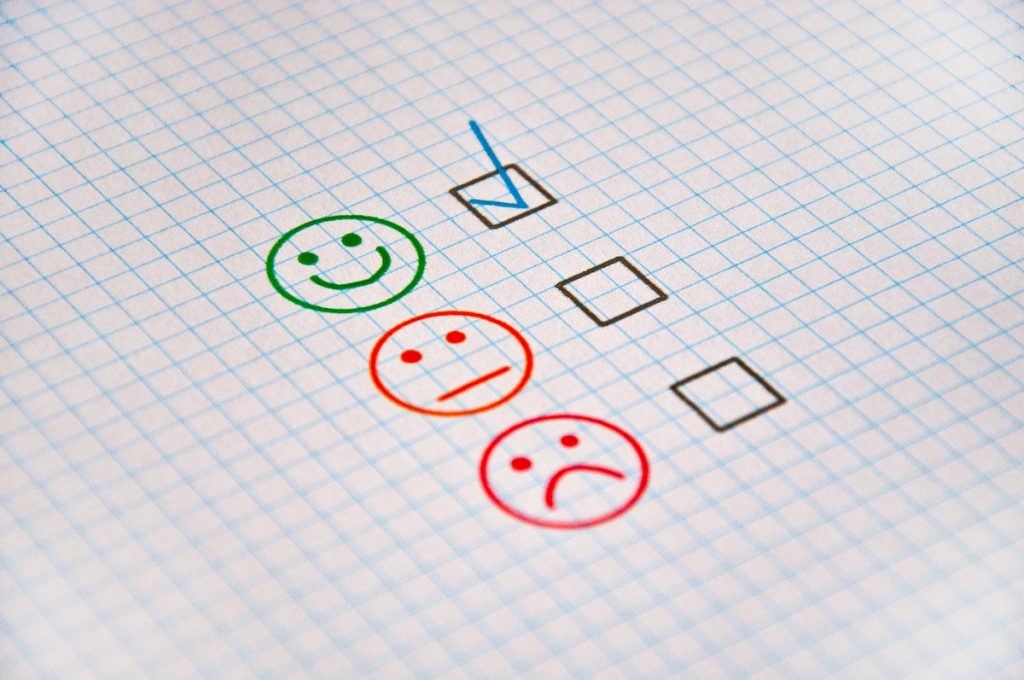 Buying and Selling
Buying and selling groups on Facebook are among the busiest, so defining expectations early on is critical. Admins may request that all sale posts include a price. And that no links to things for sale on external sites are allowed.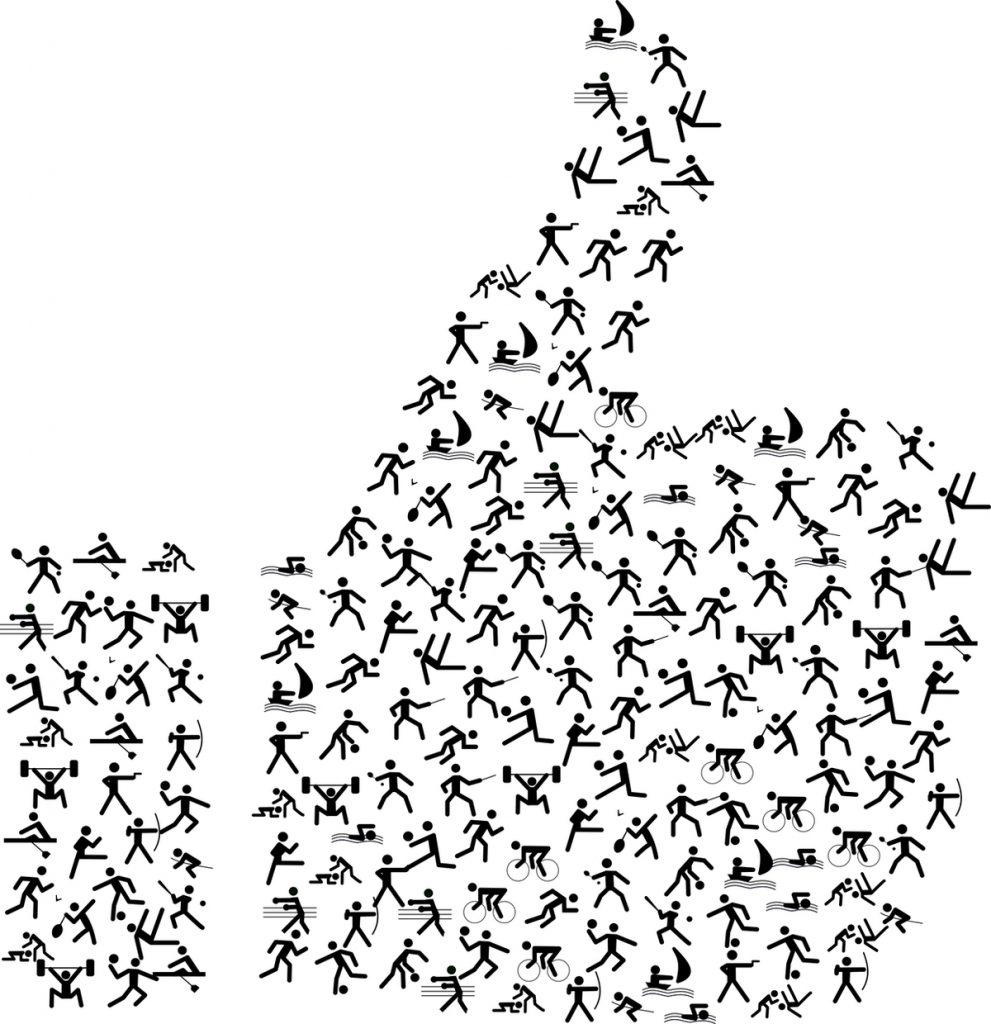 Jobs
Your group might make the decision to restrict job ads from recruitment agencies. Or outright prohibit them. Your industry and the extent of the problem will influence what you do. Consider what special obstacles you might have in your group and incorporate them into your rules. This will help all members understand what is expected of them before they join.
Parenting
Because this type of group may cause disagreement, the rules must be explicit and carefully thought out. One rule might be not to give medical advice to other members. Admins would not want to be held responsible in any manner. If there's any danger that group members are discussing something that could lead to the authorities getting involved (in a negative way), you might want to ask them not to bring it up.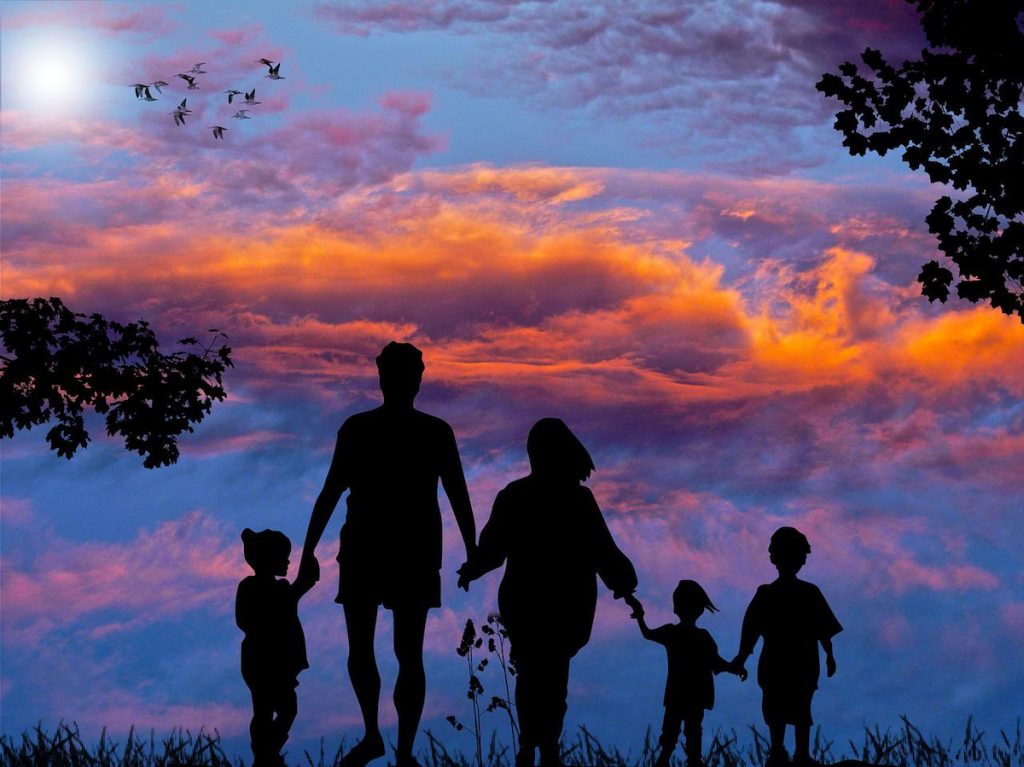 Online Courses
If you operate a paid online course through Facebook groups, you might need to establish ground rules for keeping course content secret or private. That means no screen-grabbing, recording, sharing elsewhere, etc.
Sports and Fitness
These types of groups, for example, may block people from exchanging sponsorship requests. Or photographs of injuries and requests for diets and weight loss guidance.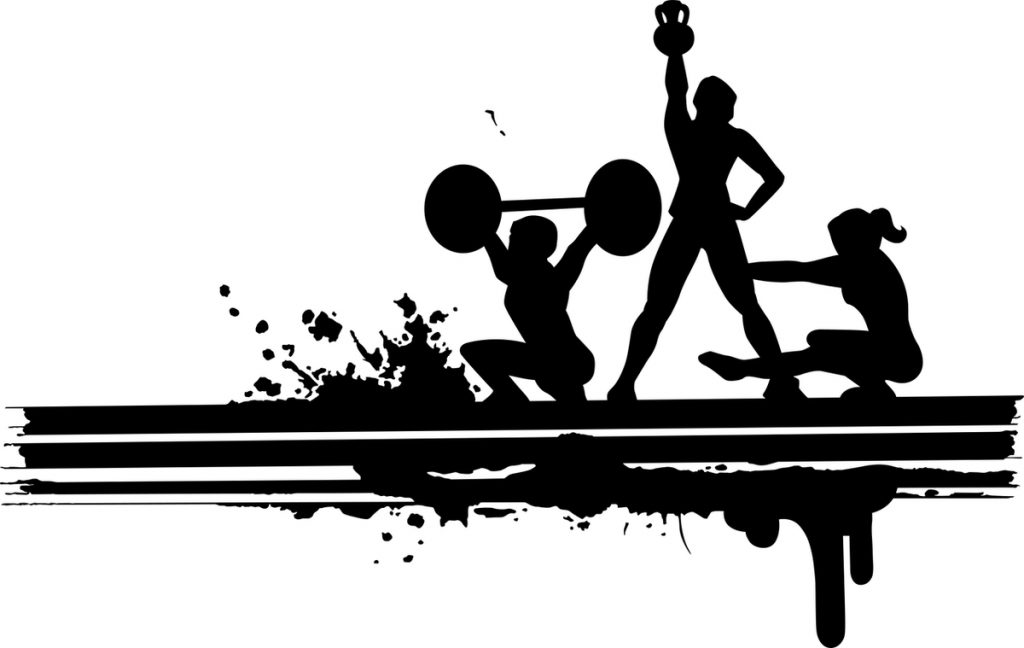 Entertainment
If the group is involved in discussing movies and tv shows, it could lead to lively and sometimes fun discussions. And conflict. Admins can urge group members to vent calmly and avoid criticizing other members' spelling and grammar.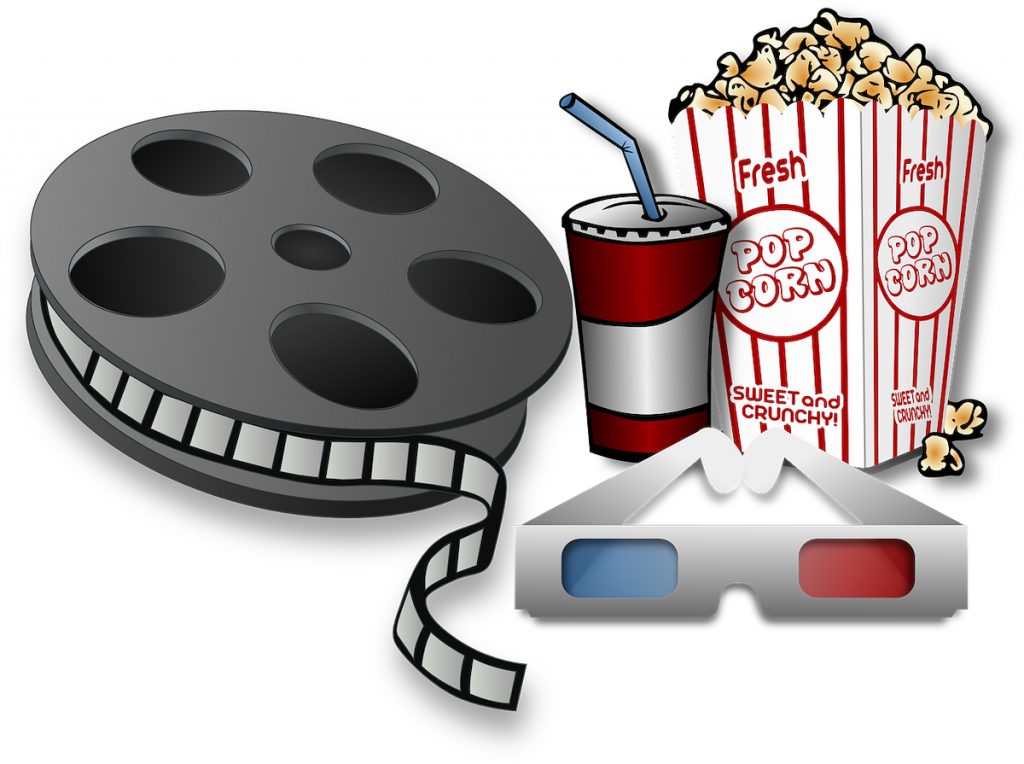 Growing the Community
Facebook rewards plenty of participation. So much so that they'll start referring your group to other individuals on the network. Thus allowing you to build your group for free pretty effectively.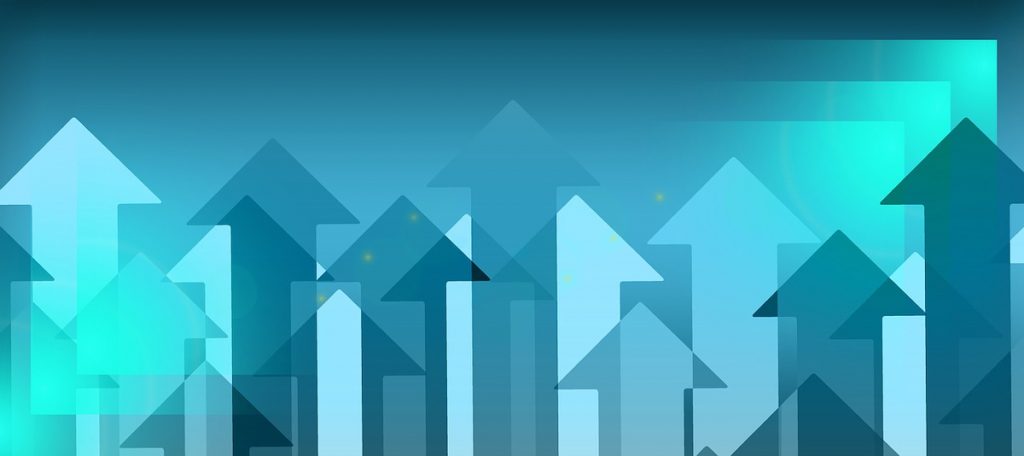 Check out these pointers for growing your community.
Stay Involved in Facebook Group Posts That Are Trending
When someone comments or interacts with a Facebook post in your group or the feed, Facebook moves it to the top. In the case of an exciting group post, everyone will view it first.
However, you want trending content as well as interesting posts. The best method to do this is to respond regularly to posts in your group. While you may wish to like and comment on everyone's postings at once, resist the urge. Otherwise, you'll pass up many chances to ensure those posts trend.
Mention Engaged Facebook Group Members and Old Posts
Facebook does not want users to abandon the platform. They discourage you from including external links or referencing things not part of your group or page. Mentioning or tagging members is a simple technique to get around this and have Facebook fall in love with your group.
Another strategy is to refer to previous group posts. Look for noteworthy member posts and highly engaging posts. Or posts marketing your product or service. Going to the post and clicking when it was posted is an easy approach to get those links.
Gather Your Facebook Group Community to Celebrate
Ask group members to use GIFs to show how they feel to celebrate an incredible moment or milestone. This is a fun method to boost engagement and cultivate community. And it can result in plenty of excitement and interaction for the group. Facebook may even reward you for it.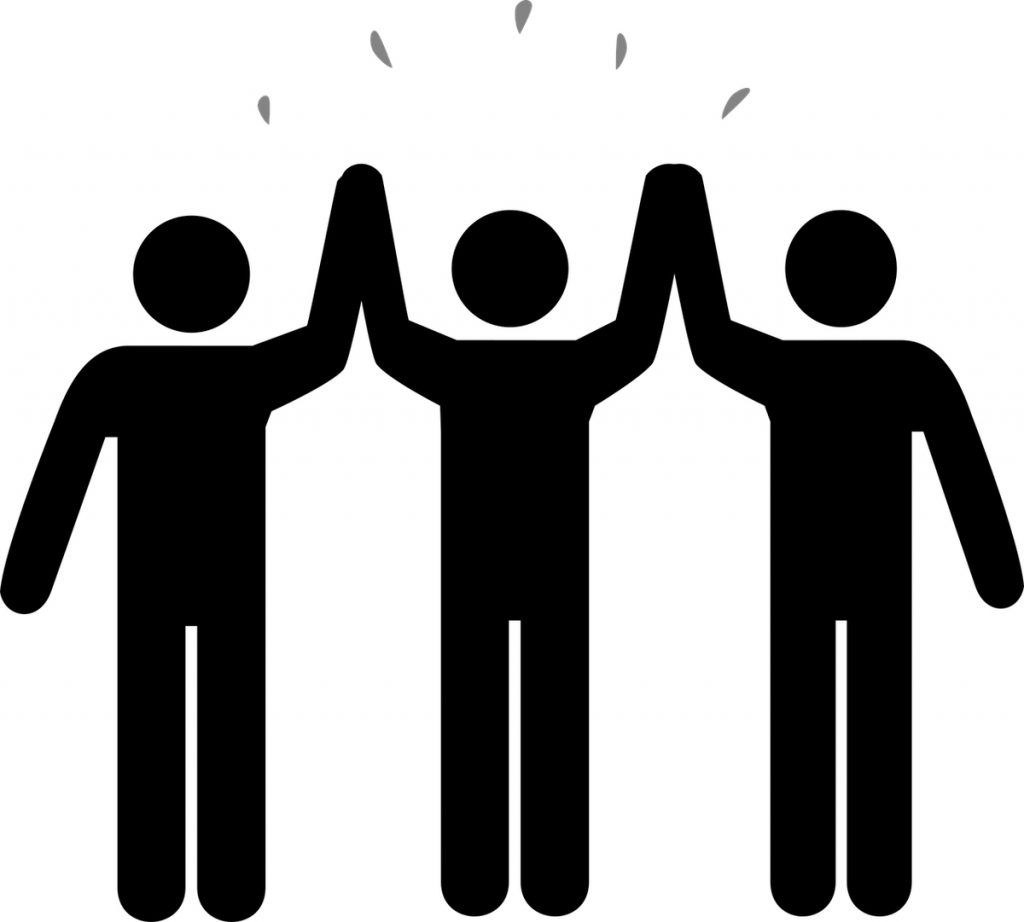 Facebook Group Mistakes to Avoid
Many Facebook groups make three blunders that will damage their engagement and appeal. Here are some examples of mistakes and how to prevent them:
Spending too much time recruiting new members rather than connecting with those you already have. If you use the strategies outlined above, Facebook will assist you in growing your group.
Focusing on educating rather than engaging. Make it a habit to ask questions in your group.
Allowing the incorrect persons to join the group. It is less necessary to develop your group quickly than it is to grow it with the right people.
Rules of Conduct for Admins (So Far – Unwritten)
There should be unwritten norms for your admin team, just as there are for members of your community. Facebook has yet to introduce any options for creating admin rules. You can create a brief guide and distribute it to your team. Here are a few ideas:
Apply the rules consistently. Don't give some folks a pass only because you know them or like/agree with what they've posted.
Cooperate. If two administrators cannot agree regarding whether a person has infringed a rule, all administrators should vote.
Don't be impolite. Avoid being accusatory or unpleasant when alerting a member that they have broken a regulation. Assume they did it by accident.
Reread the guidelines as needed. Make an effort to refresh your knowledge of the regulations regularly.
Take action. You will lose your administrator position if you haven't done anything in the group for a week. And unfortunately, it will be without notice.
How to Inform a Member when They've Broken a Rule
Most active Facebook group members have seen people transgress the rules by mistake. As the group admin or moderator, you can use one of the most current Facebook group features to notify the member that they've broken a rule. Telling them which rule they've broken allows them to correct their post or comment.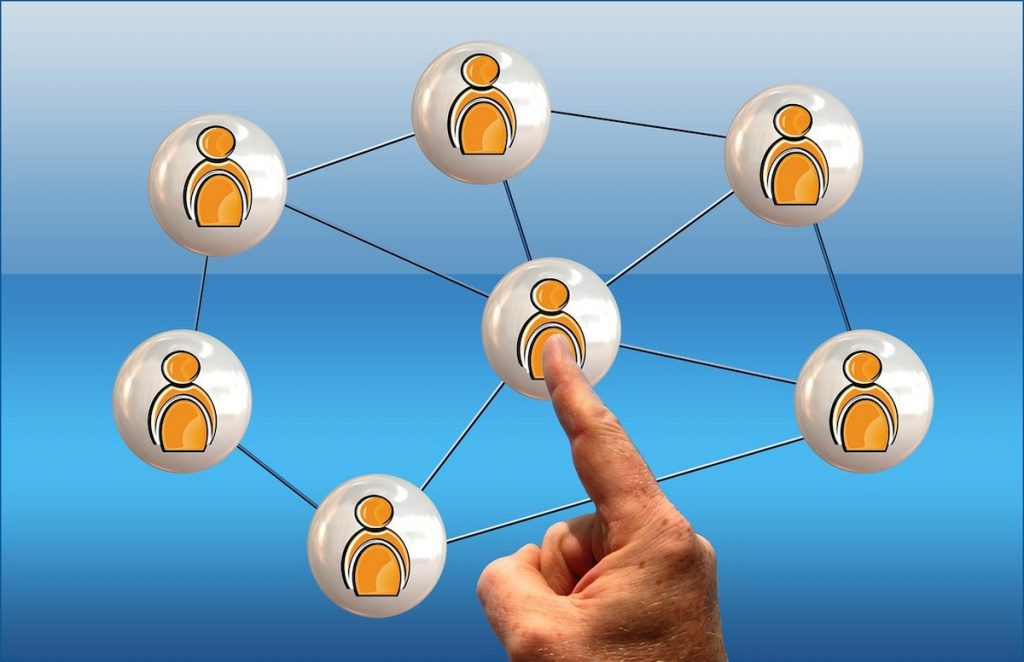 Keep in mind the following:
It's an excellent method to remind a member of your Facebook group's rules and urge them to reread them.
Using this function reduces the likelihood of similar mishaps occurring in the future, decreasing your administrative workload.
It serves as a warning before taking harsher measures like muting, banning, or blocking the member.
Because other users aren't able to view the warning, you will avoid placing somebody on a "wall of shame."
How to Deal With Conflict in Groups
As your Facebook group expands (even if the rules are in place), some talks will likely become heated, and you will need to intervene. It is rather doubtful that you can constantly monitor your group.
It's critical that you intervene when problems begin to develop. This is because peaceful group members won't want to stick around if there's constant conflict.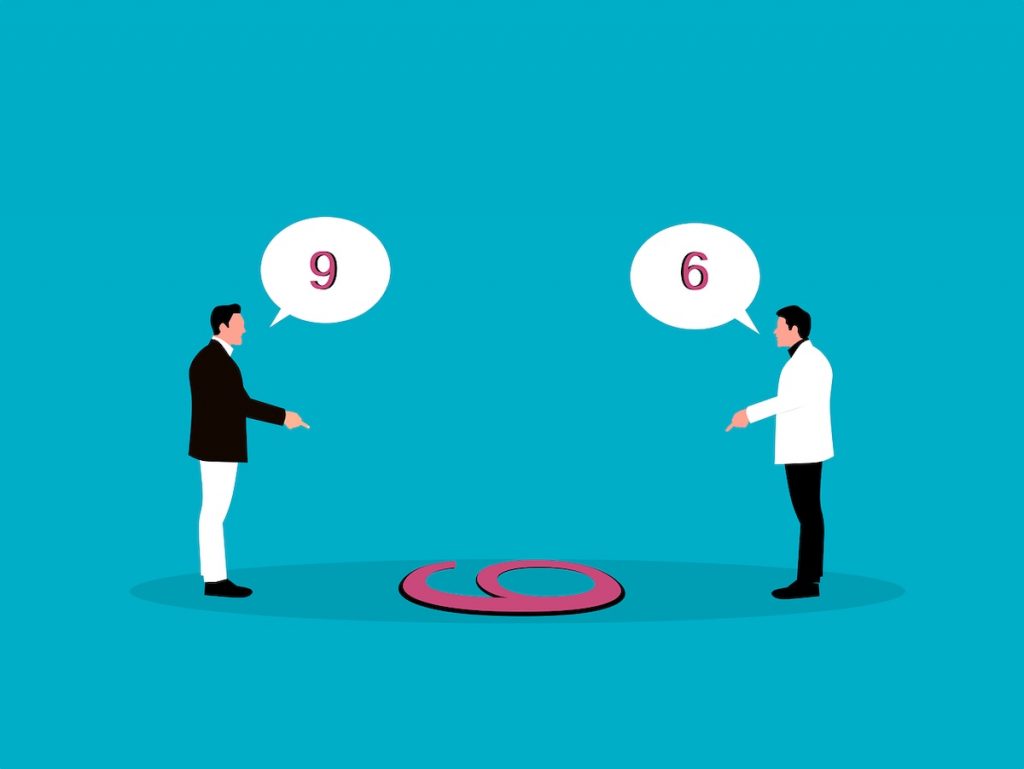 Suggestions for dealing with conflict in Facebook groups include:
Count on your members to report heated debates and to help moderate the group.
Encourage members of the group to utilize the "report to admin" function to flag posts that require moderation.
If someone does break a rule, repeat the rules in the comments and consider closing the thread's comments. That way, the person who posted it will undoubtedly see it. But there will also be others who read it and can be informed about it. Alternatively, you might enable post-approval for a short period and disable it when things settle down.
Consider briefly muting the member if moderation isn't working. Allow time for the discussion (and the member) to settle. When everything else fails, feel free to dismiss members of your organization.
Suppose you observe something that breaks Facebook's Community Standards. These would be stuff such as nudity, hate speech, or threats of violence. Go direct to Facebook to report it immediately.
Final Thoughts on Facebook Rules
Keep in mind that a Facebook group can help you build your business and advertise your product or service to the right audience.
The most you can do is to manage it properly. But the effort required to maintain your group can be time-consuming. A set of clear, short, and sweet Facebook group rules is a fantastic place to start.