As an admin of a Facebook group, you may reach a point where you must archive your group.
Maybe your group's topic has become obsolete, or the membership has dwindled, and it's no longer serving its purpose. Or perhaps you're just ready to move on to something else.
Whatever the reason, archiving a Facebook group is a straightforward and relatively simple process.
This blog post will show you how to archive a Facebook group step-by-step and provide some alternatives to archiving if that's not what you're looking for.
Let's get started.
What Does It Mean To Archive A Facebook Group?
Archiving a Facebook group means that the group is no longer active, and all content is hidden from public view.
It's still possible for group members to access the content if they know where to look, but the group will no longer appear in search results, and new members will not be able to join.
Also, the existing members won't be able to comment, post, or like the content. The owner or an admin of an archived group can unarchive it at any time.
Steps To Archiving Facebook Group
If you've decided that archiving your Facebook group is the right move, follow these steps:
Step 1: Go to Your Groups Page
The first step is to go to your group page on Facebook by clicking the group's tab in the left-hand sidebar of your home page or typing your group name into the search bar at the top of the screen.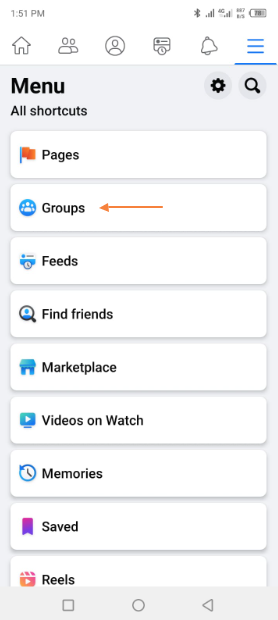 Step 2: Select the Group You Want to Archive
Once you're on your group's page, locate the group you want to archive and click on it. This will take you to the main page for that group.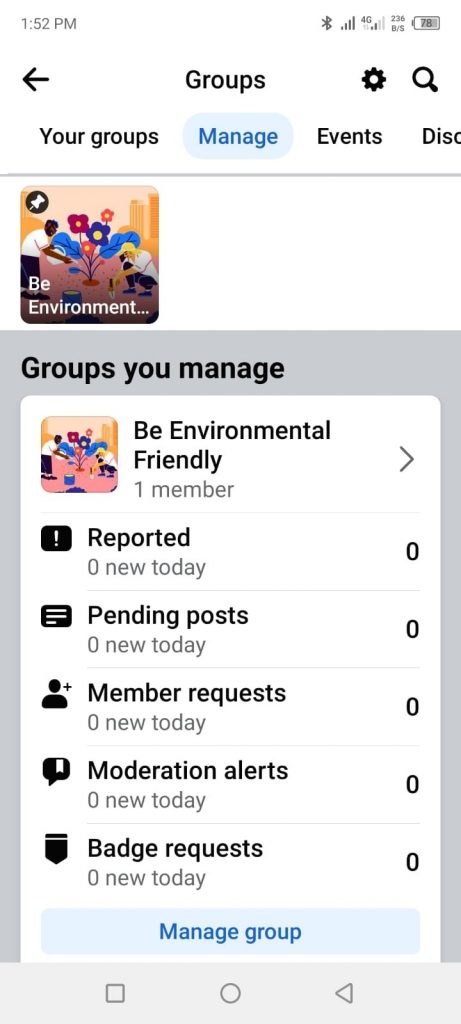 Step 3: Move Your Mouse Over the Gear Icon
Once you're on the group's main page, look for the gear icon in the top left-hand corner of the screen. This is the settings menu for your group.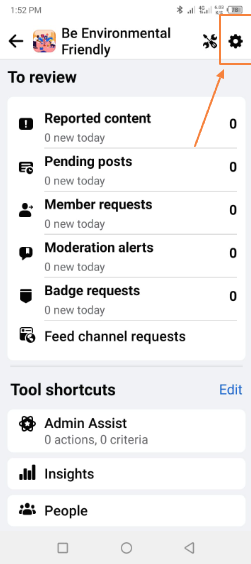 Step 4: Hover To Page Bottom And Click Archive Group
Scroll to the bottom of the page, and click on "Archive Group."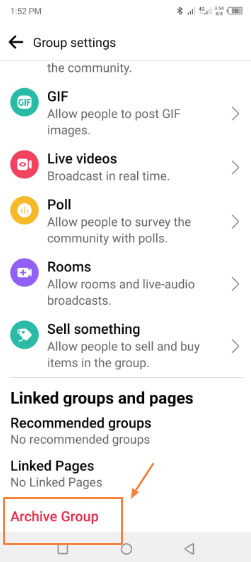 A pop-up window will appear, asking you why the group is archived. Click "Continue" to archive the group.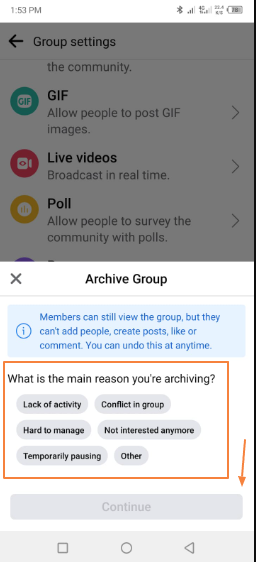 Alternatives To Archiving Groups
If you're looking to take a break from your Facebook group but don't want to delete it entirely, you have the option to archive the group. But there are other steps you can take as well, such as:
1. Pause Group
Pausing is a good option if you want to temporarily disable your group but don't want to lose any content or members. You can always come back and un-pause the group later.
2. Delete Group
If you're sure you want to get rid of the group entirely, you can delete it. It will remove all content and members from the group.
3. Rebrand and Grow Your Group
For groups that are no longer active, you may want to consider rebranding and growing your group. It can help breathe new life into the group and attract new members. Group Leads can help you with this process.
Final Thoughts
With all of this information in mind, you should be able to archive your Facebook group with ease! If you have any questions or need some help along the way, don't hesitate to reach out to a professional. And, as always, be sure to backup your data before making any changes.