Group owners and members alike would quickly agree about the limitless potential of Facebook Groups, especially in terms of marketing opportunities, meaningful engagement, and valuable interaction between members and their group leaders.
It's an understatement to say that Facebook groups are experiencing hypergrowth. Statistics say that in 2020, the active group members rose to 1.8 billion, and half of them signed up to more than four groups each.
Many thanks to Facebook and its unbridled efforts to improve its social media platform by introducing more features to help Group owners grow their respective Facebook groups. One of the impressive features is the Facebook Group Invites.
It is essential to know and understand the "Group Invites" process, whether as a group member but, more importantly, as a group owner.
Let us move ahead and discuss all we need to know about Facebook Group Invites.
How Do Facebook Group Invites Work?
So, how does group invites work, and does it help in increasing membership of the group? Well, Facebook thinks it's an effective tool that allows group owners to grow their community. We will break down how Facebook Group Invites work and the easy steps to do it.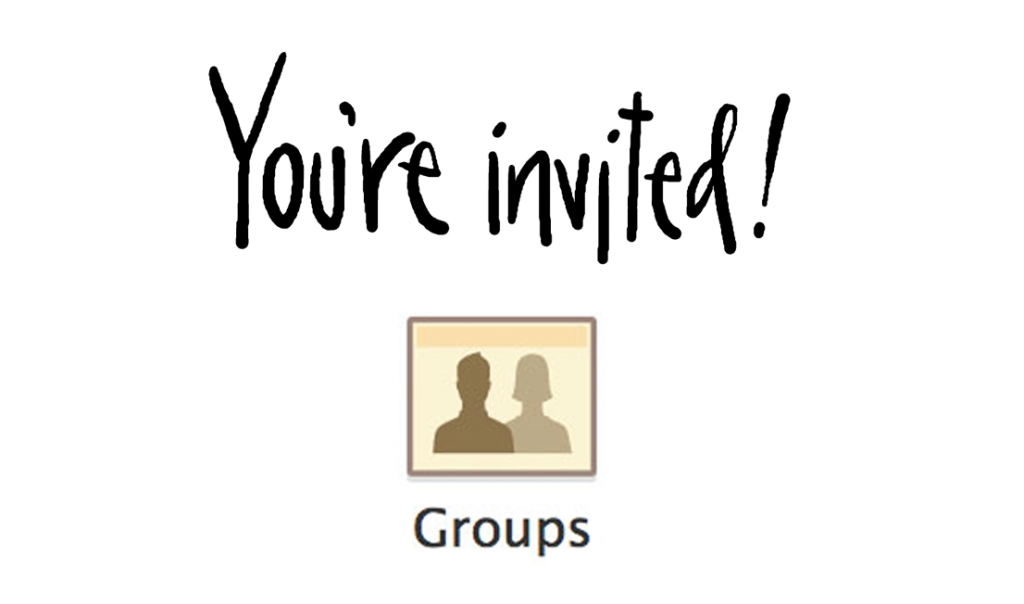 What happens When a Facebook Group Member & Admin Invite Someone else to Join the Group?
The group may be public or private; anyone can still be invited to the group, both by the members and the group owner or admin.
When a group owner or Admin invites someone to the group, they can use their name or e-mail address.
When a member asks someone to join the group, a group admin needs to authorize the invited individual before entering and being accepted.
On the other hand, when group owners and admins invite a person to a group, that person is automatically included in the group and wouldn't be asked the welcome questions.
The invited person whose invitation got approved by the group owner or admin will receive a notification of the invite in preview mode for 28 days.
If the newly approved member interacts with the group through comments and posts, there will be an extended preview for another 28 days; otherwise, the preview mode will expire.
Once the invited member accepts the Facebook Group Invite, he/she will have full access to the group.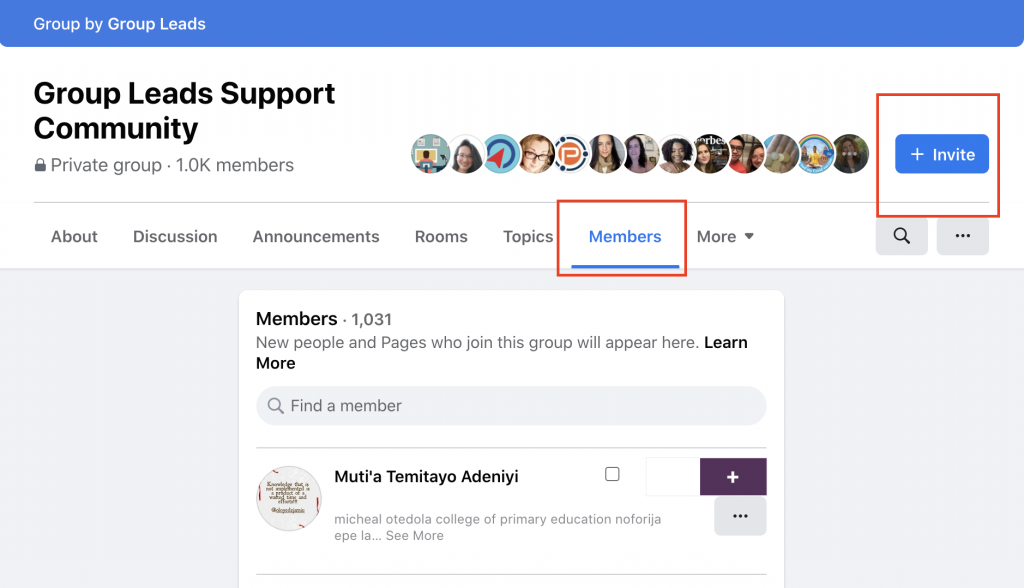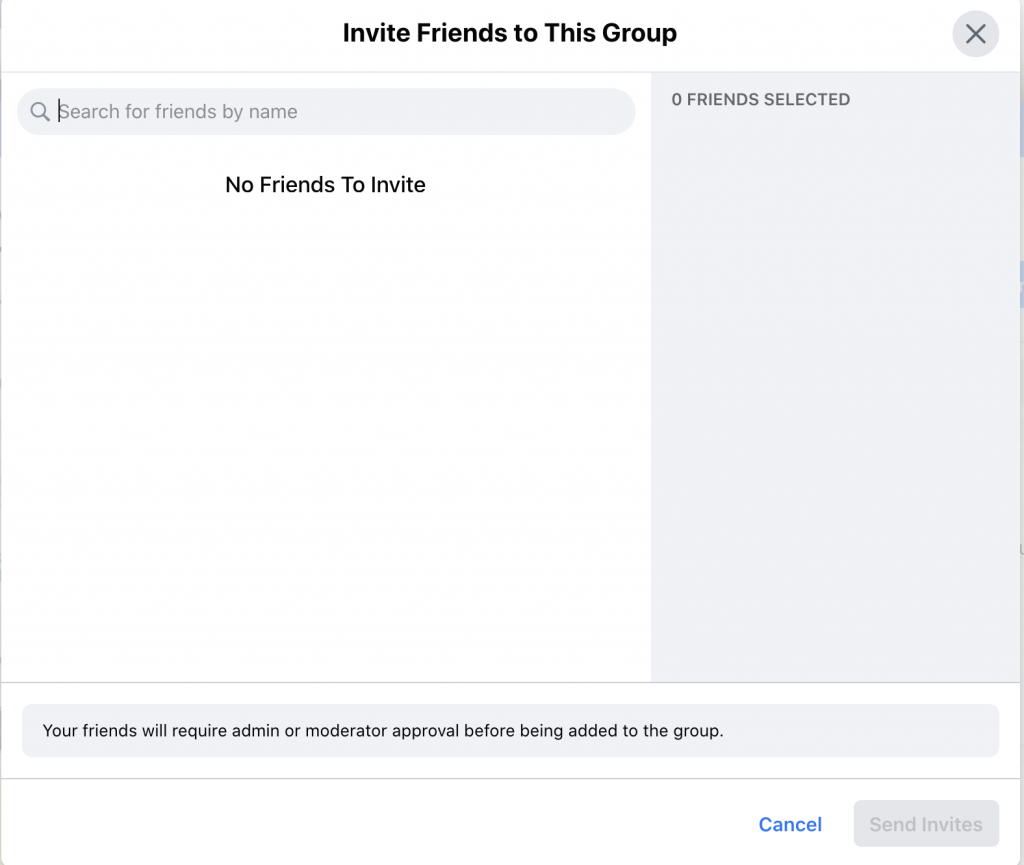 How to View Group Invites On Facebook (2021)
While it may sometimes seem challenging to navigate Facebook due to its numerous updates and facelifts, it is easy to invite someone to your group. The challenge is for them to see the invite and accept it.
So the big question is, where exactly do we find Facebook group invites as a prospective member?
The best place to find the invite notification is on the notification tab located on the upper right portion of the Facebook app or account. The invited person can accept it if they want to be a part of the group or decide to leave it as is and be on preview mode.
It's important to note that the invited individual should be the member's Facebook friend for a group member to invite another person.
In the old Facebook, we can view the Facebook Group Invites on the left-hand menu and choose Groups. In the Groups section, we can also see the groups we manage and the groups we joined. Group owners can likewise create their groups here.
Facebook added two ways to view Facebook Group Invites on the new Facebook to prove how vital Facebook groups are. One is through the left-hand menu, the same as the old Facebook version, while the other is on the top menu. A series of icons lined up on the top menu; the last one is the Groups section.
How to see who invited someone to a Facebook group As a Group Admin?
Traditionally, if someone invited an individual to a group, it shows on the page where group owners and admins accept members – the member request area.
It may sound easy, but for those group owners who use the group for their marketing campaigns or generate leads, it takes a lot of time to manually approve and copy-pasting the data to a spreadsheet used for their campaign.
Fortunately, the Group Leads Chrome extension made it easier for group owners and admins to manage their groups. Group Leads chrome extension allows users to dump member request data into Google sheet, including the person who invited the new members. Everything is tracked and imported automatically.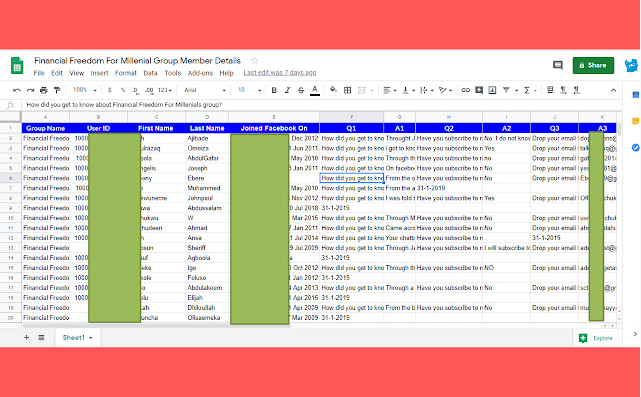 Facebook Group Invites Limit
Facebook takes pride in keeping the groups safe to engage and connect with people of the same interests and experiences. They've emphasized preventing the spread of harmful and damaging content.
Facebook balances the actions they're taking to curb destructive groups while ensuring that legitimate community leaders grow their groups and continue giving value to the people.
Presently, the limit that a person can invite to a group is 50 Facebook Group Invites per day. Some group owners link their Facebook page and group together so that it is easier for them to invite those people to the group when people like their pages.
How To Send Reminder to all Facebook group invites as a Group Owner.
Facebook rolled out new changes in the way Facebook groups look and work. They did these updates and changes to ensure that more people join only relevant and meaningful groups.
There are two ways to send the notice to invited people to remind them whether they want to be part of the group.
Send Reminders Individually
Go to your group, and on the left navigation, click on Members. On the right, you'll see three sections, namely Invited, Blocked, and Unavailable. Click Invited and press the three dots next to each name. After clicking the dots, click Send Reminder.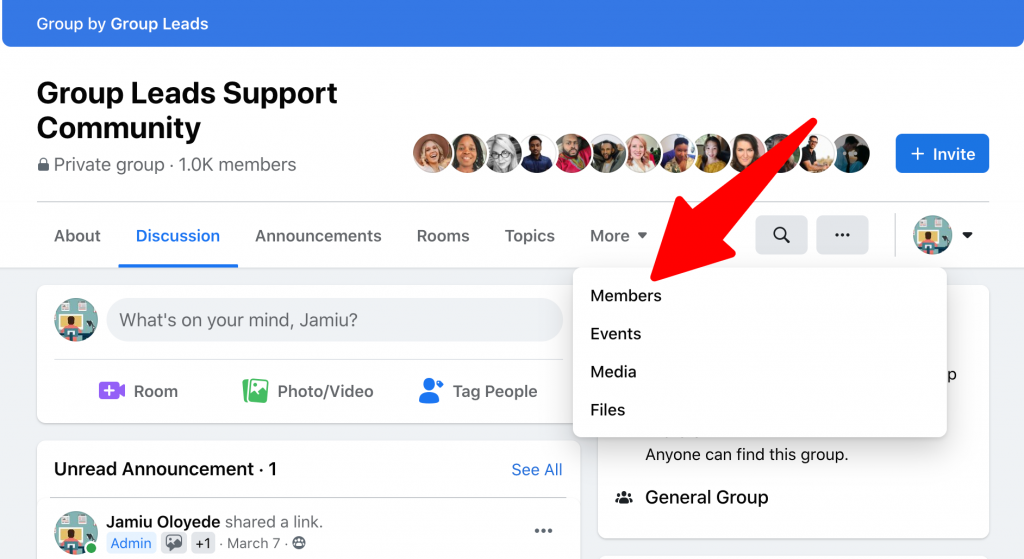 How to send reminders with a Chrome extension
Aside from sending reminders manually and individually, group owners and admins can opt to use a Chrome extension that automatically sends reminders to "invited" people who haven't accepted the invitation from the group. Just run the script, and it will browse through all users and send reminders and messages.
How To Use Facebook Group Challenge To Get Group Invites
Another way to get invites is to use Group Challenges.
Simply put, Facebook challenges are pretty similar to an educational course. The primary purpose of having Facebook Challenges is to boost and increase community members, engage more with the group members, and promote a product or service.
Group owners run challenges hoping that their members would invite other potential members to join the group. As a consolation, group owners give out incentives to old members who could invite new ones.
Components and Examples of Facebook Group Challenges
Here are a few classic examples of a Facebook Group Challenge
1. A series of pre-recorded or live masterclasses or tutorials. It is a great tool to promote your group and to send out Facebook Group Invites.
2. Assignments that people can do after viewing the tutorial or masterclasses.
3. For added engagement, some group owners use prizes as a motivator to participate, and it is proven to foster a stronger connection between the community members.
Facebook allows group owners and admins to invite all members of the group for such events. Furthermore, each person or member can invite up to 500 people to an event. Others use messenger bots to send invitation reminders to people.
Final Thoughts
Starting and growing a Facebook group may seem complicated, and group owners may be overwhelmed and feel like it's an uphill battle.
Fortunately, with the right mindset and a little help with Facebook itself, building a thriving community complete with loyal and engaging members is possible.
With the right strategies and the right tools like the Group Leads extension, growing your community wouldn't be a nightmare, but rather, it's every group owner's dream. Feel free to check it out.