Facebook groups have a lot of unique new features.
There's group polls, featured posts, and a sales format.
And speaking of sales format, when you write a post mentioning the price of something, Facebook will sometimes turn it into a sale format. It can be annoying and make reading your group's posts difficult.
And some members also find it annoying to see other members promoting things all the time in your group. But there are ways to ensure you don't get your Facebook group bombarded with sales pitches!
Luckily, you're in the right place to find a solution for your sales format problem! This guide will show you how to turn off the sale format on Facebook groups for a well-structured post without removing prices from any posts.
How to Turn Off Facebook Buying and Selling Feature Using Browser?
Facebook introduced a feature that allows users to post and promote their products in groups. It is known as Buying and Selling feature and the "Sale Format," and it helps users to raise product awareness and hopefully generate sales.
However, as the group's owner or admin, you have the option to enable or disable this feature at any time. And here's how you can turn off Facebook buying and selling feature.
1. Go to the left side of your Facebook screen and click "Groups."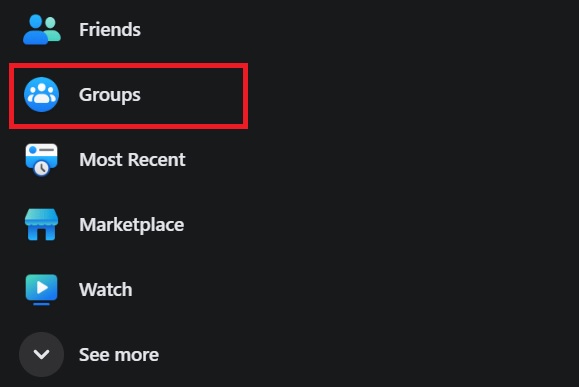 2. Choose the group you want to turn off the buying and selling feature.
3. Go to "Settings." You can find it in the left corner of the screen.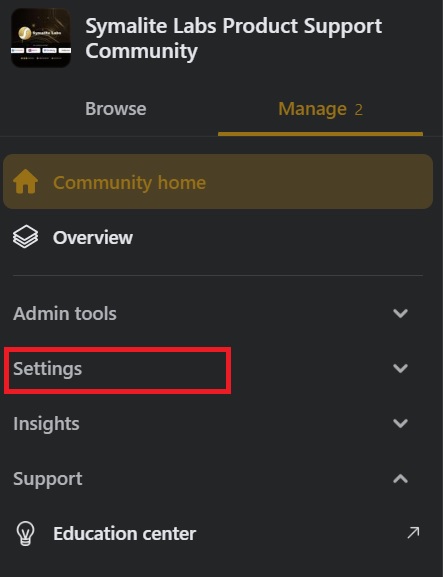 4. Then, click "Add Features."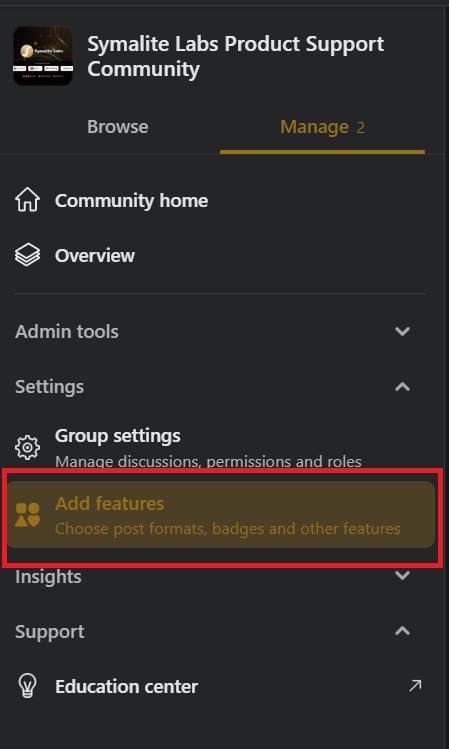 5. Scroll down to see "Buying and selling" and click "Settings" on the right side.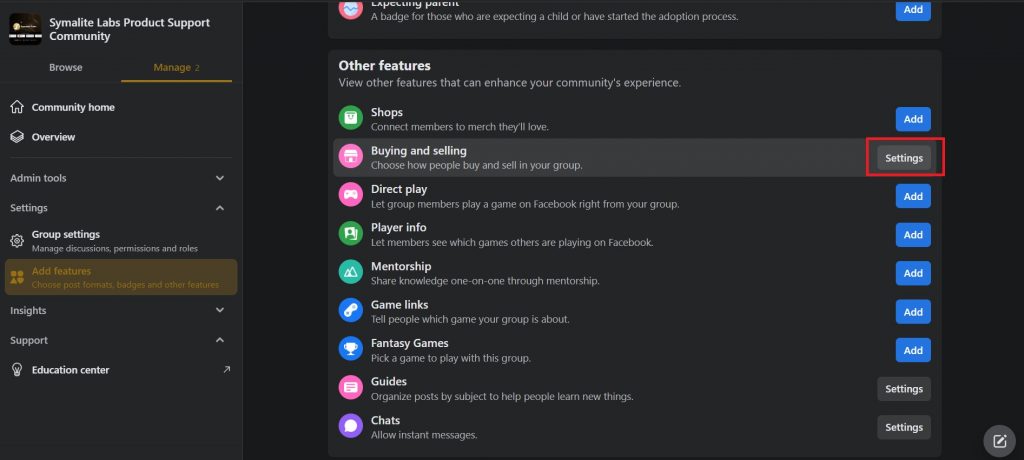 6. And choose "Remove."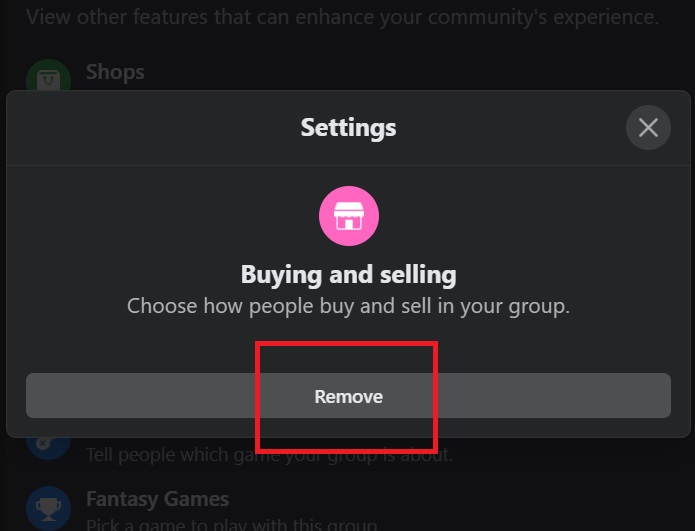 That's how easy it is to turn off the Buying and Selling Feature or Sale Format on Facebook groups. But it is important to note that only group admins and the owner can turn off the buying and selling feature of the group.
How To Turn Off Sales Format On Your Facebook Group Post?
When you post about a product with a price in a Facebook group, Facebook automatically turns it into a sale format. And sometimes, it can be annoying, especially if you want your post to look like a regular post rather than like a sale.
And if this happens to you and you are not an admin or the owner of the group where you posted, you can turn off the sale format on your own. But you can only do that if you own the post with a sale format.
Make sure you are interacting with the post with the same Facebook account that made the post.
Find your post in sale format.
Click the three dots in the top right of the post.
And select "Turn off sale format."
How Do I Edit a Facebook Group Post with a Sale Format?
Let's say that you made a mistake in the product description you are selling, or perhaps, you need to update the price or the stocks. That means you need to edit your Facebook post with a sale format.
But you don't have to worry about editing your Facebook post with a sale format because it is very easy, just like counting 1,2,3!
So, here's how you can edit a Facebook group post with a sale format.
Tap the right side part of Facebook.
Scroll down to Groups and click on where the post you want to edit.
Tap "Your Items," and then choose "Your Post."
Then, select Edit post.
Change what you need to and tap Post.
You can edit whatever post you want as long as you're the post's creator.
How to Mark Items As Sold With Sale Format On A Facebook Group?
To avoid other group members from confusing if the product you posted is sold, you must either delete it or mark it as sold.
Good thing buying and selling feature allows you to mark items as sold. Follow these steps to mark your sale format post as sold.
Choose the Facebook group where you sold an item.
Then, find your post about the item sold.
Finally, click three dots in the upper right corner of the post and select "Mark as sold."
Why Should You Join Buy-and-Sell Facebook Groups?
Sense Of Community
Many users say that one of the best things about these groups is that they feel like a community. When something is up for sale, members have many discussions, and anyone who notices unusual behavior can alert the group's administrators or make a post about it. It's like every member is looking out for each other's safety.
Easy to Communicate
You can comment on an item for sale or send a private message to the seller to find out more about the product if you need to. It usually happens quickly, a significant advantage over other ways of doing business online, where you might wait for a response.
One-Stop-Shop For Everyone
We all know how much time we spend every day on Facebook. Because of this, buy and sell groups work really well. You can look for deals without ever having to leave Facebook.
If you're looking for something, searching your local groups is a great way to find great deals.
Better Deals
People often bargain in these groups, so you may be able to find things at much lower prices than in other places.
Also, if you pay cash in person, you won't have to pay a transaction fee like with a service like eBay and Amazon. Plus, there is no limit to how many things you post and sell.
Final Thoughts
Well, we've come to the end of our article. You've learned how to turn off the sale format on Facebook groups. You may find the sale format sometimes annoying, but there are still one or two benefits to it. It is not a bad thing not all. There are just some users who like a well-structured post.
If you're a small business owner, Facebook groups are a great place to grow your business and connect with customers. And Group Leads can help you with your marketing strategy by converting new Facebook group members into leads.